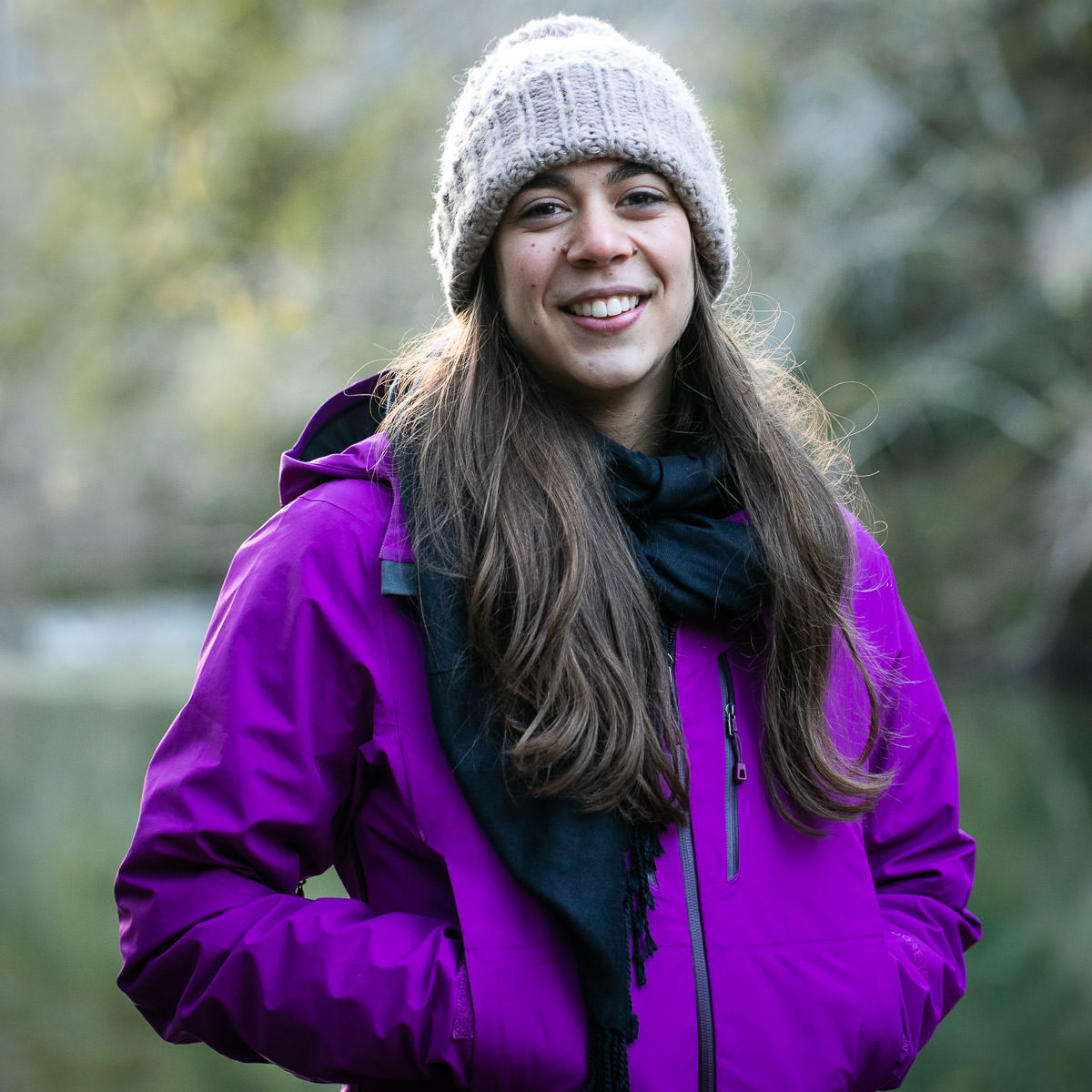 Rachel Ablack
Projects Coordinator & Campaign Assistant
Rachel joined the AFA Team in November 2018. As someone who was born and raised on Vancouver Island, she cannot think of a better way to spend her time than to work to protect the endangered ancient forests she grew up with.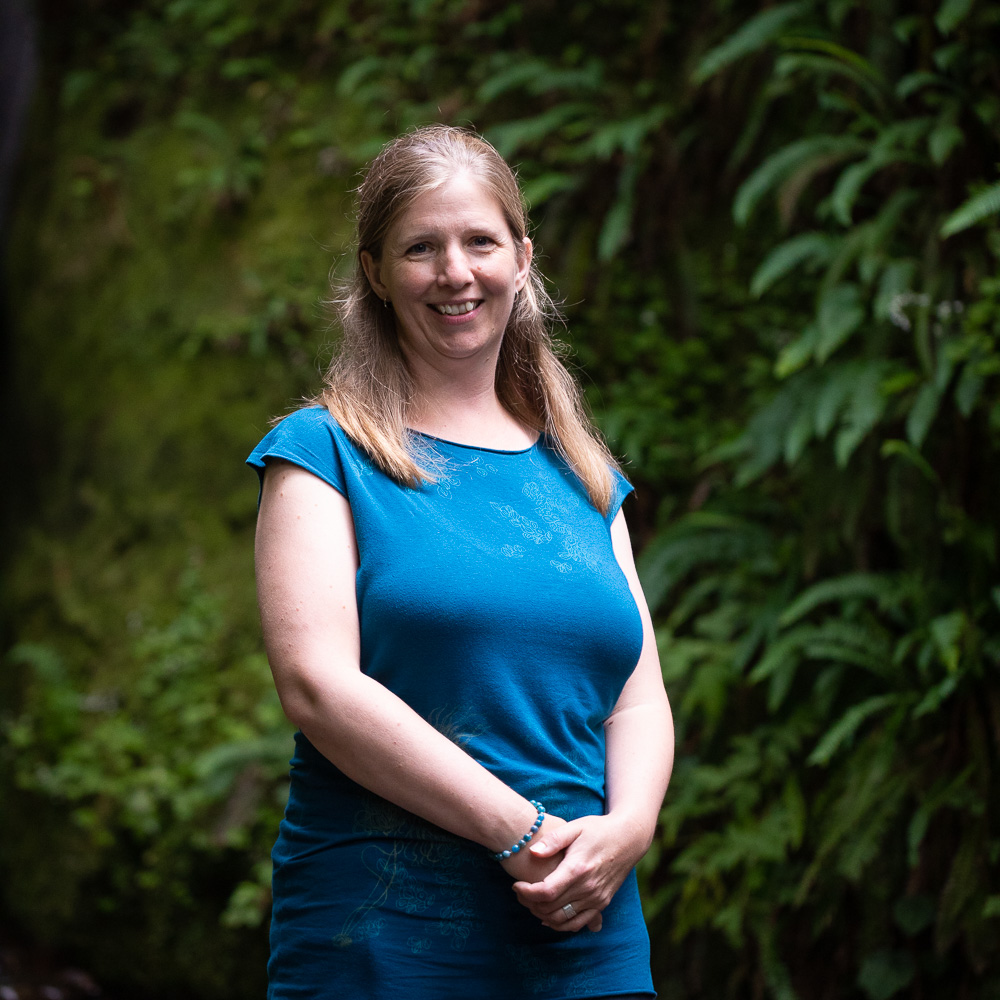 Coral Forbes
Administrative & Development Assistant
Coral fell in love with big trees after visiting the Carmanah Walbran Provincial Park when she was just out of High School and immediately decided that she wanted to be a "professional tree hugger" when she grew up.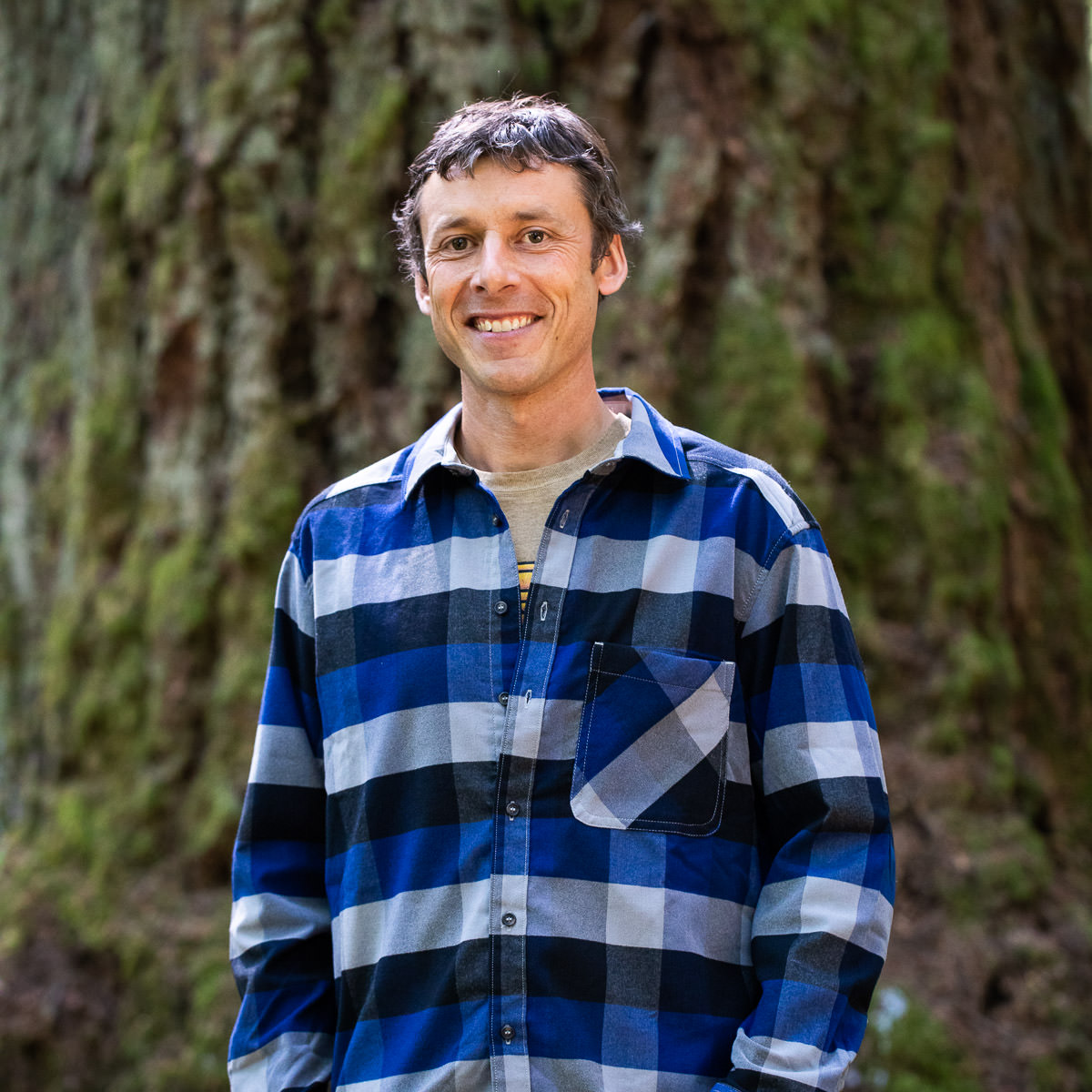 Dave Cuddy
Victoria Canvass Director
Dave is originally from eastern Ontario. He first moved to Vancouver Island in 2004 for his pursuit of outdoor adventure and quickly grew a great appreciation for the Island's majestic forests.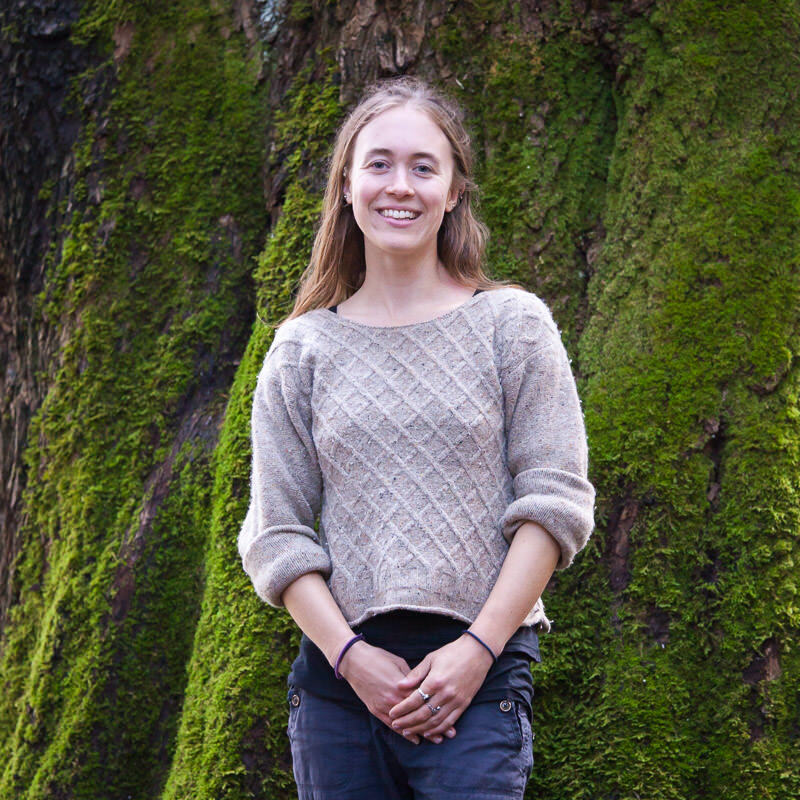 Hannah Carpendale
Board Member
Having grown up on BC's west coast, Hannah has nurtured a passion for old-growth forests since a young age.