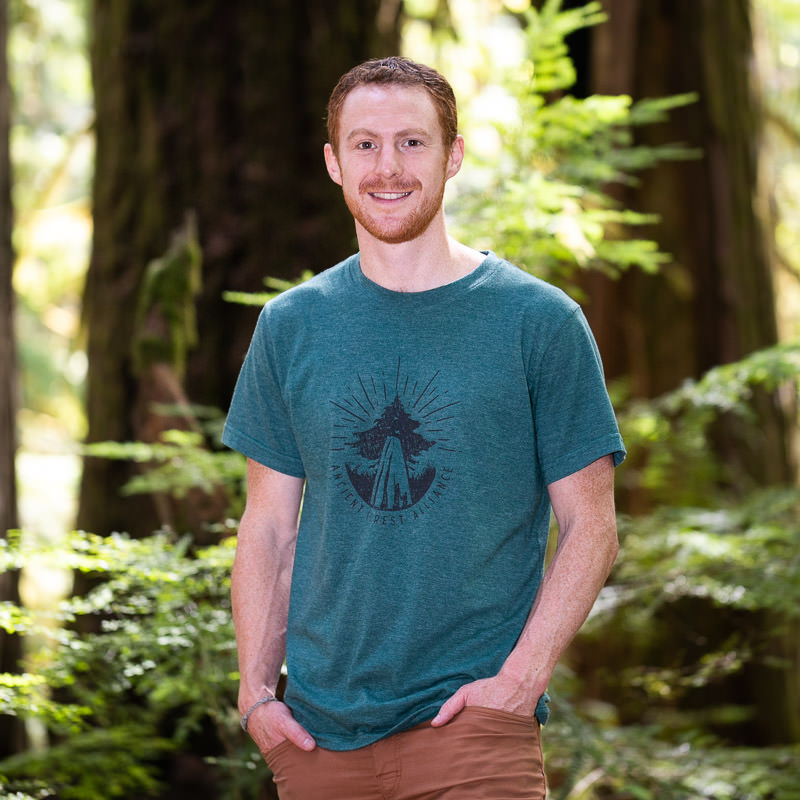 TJ Watt
Campaigner & Photographer - Executive Team
TJ is a Co-Founder, Campaigner, and Photographer with the Ancient Forest Alliance. Combining his passion for conservation with professional photography, TJ works to shed light on BC's endangered ancient forests in an effort to help see them saved.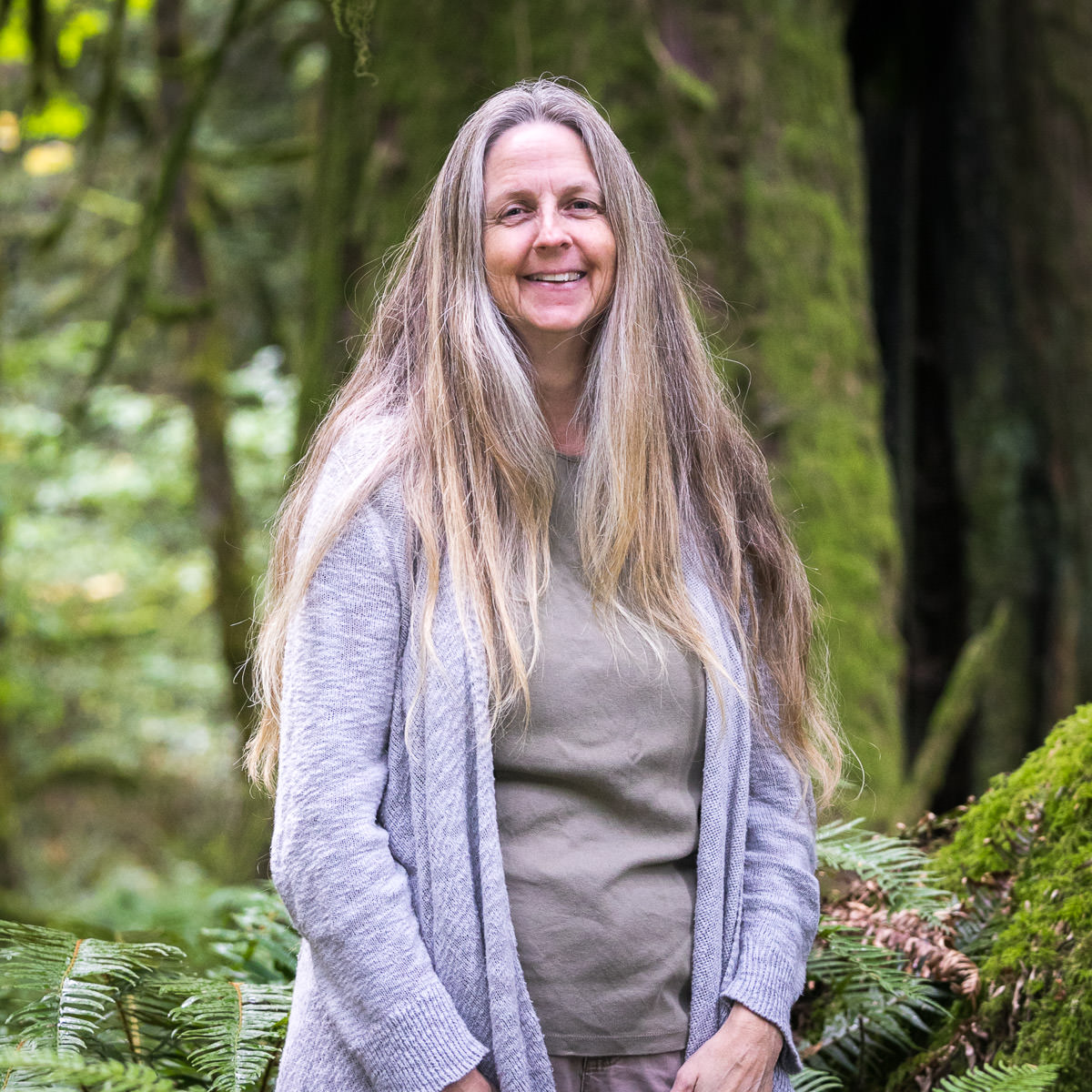 Joan Varley
Administrative Director - Executive Team
Joan has been growing in the understory of the AFA since 2012 as the Administrative Director where her knowledge and skills of bookkeeping and office management compliment her love of all things natural and passion to preserve big old trees and the intricate habitat that they are a part of.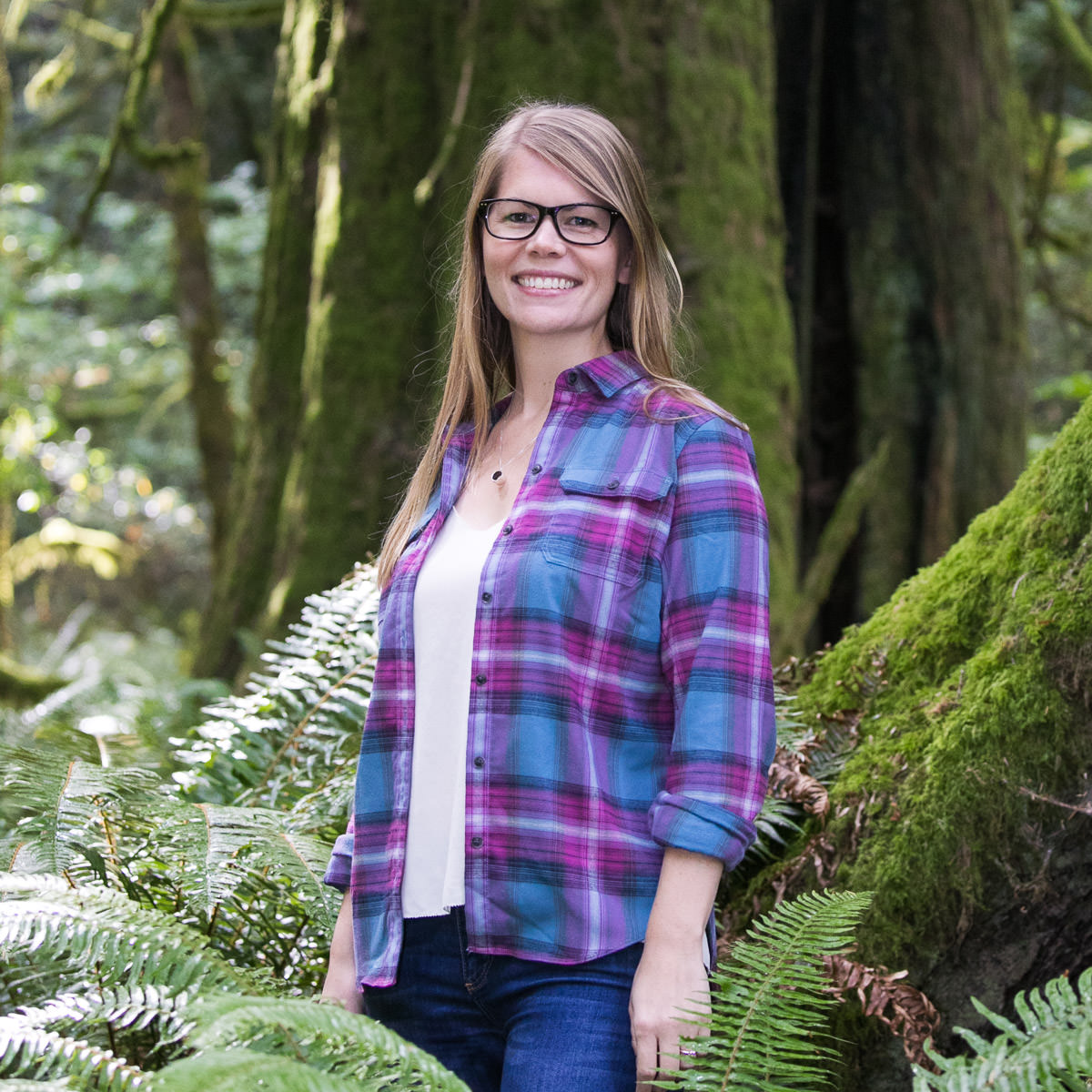 Andrea Inness
Campaigner - Executive Team
Originally from Thetis Island in Coast Salish territory, with a passion for wild places and the creatures in them, Andrea works to protect our most outstanding and endangered landscapes through collaboration, communication, and advocacy.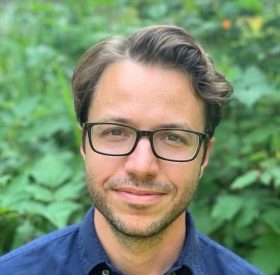 Ian Illuminato
Campaigner
Ian is a Campaigner with the Ancient Forest Alliance, working to protect globally unique old-growth ecosystems. He grew up in northern Italy, often daydreaming of wild places as he looked out the window at row after row of
neatly planted tree farms on his way to school.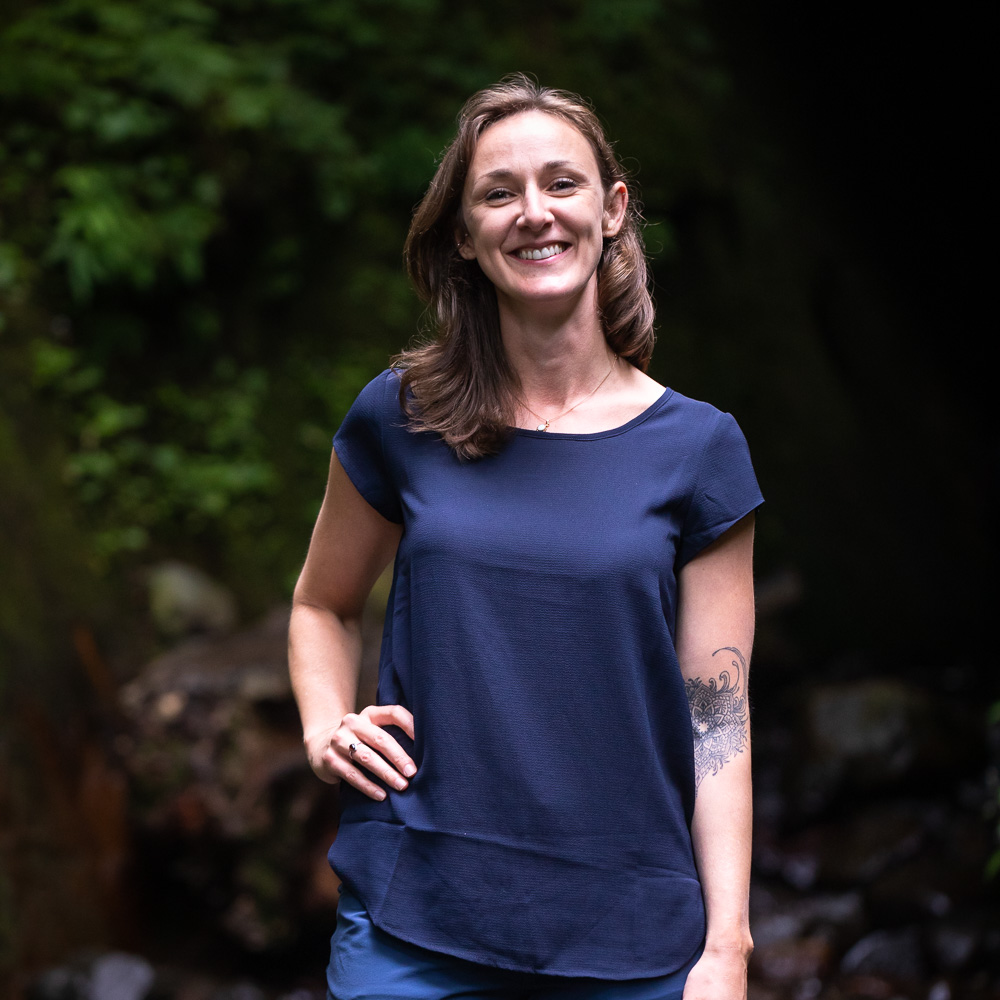 Tiara Dhenin
Administrative & Development Coordinator
Originally from northern BC, Tiara moved to Victoria after completing her undergrad in International Studies and Development & Sustainability at Simon Fraser University in Vancouver.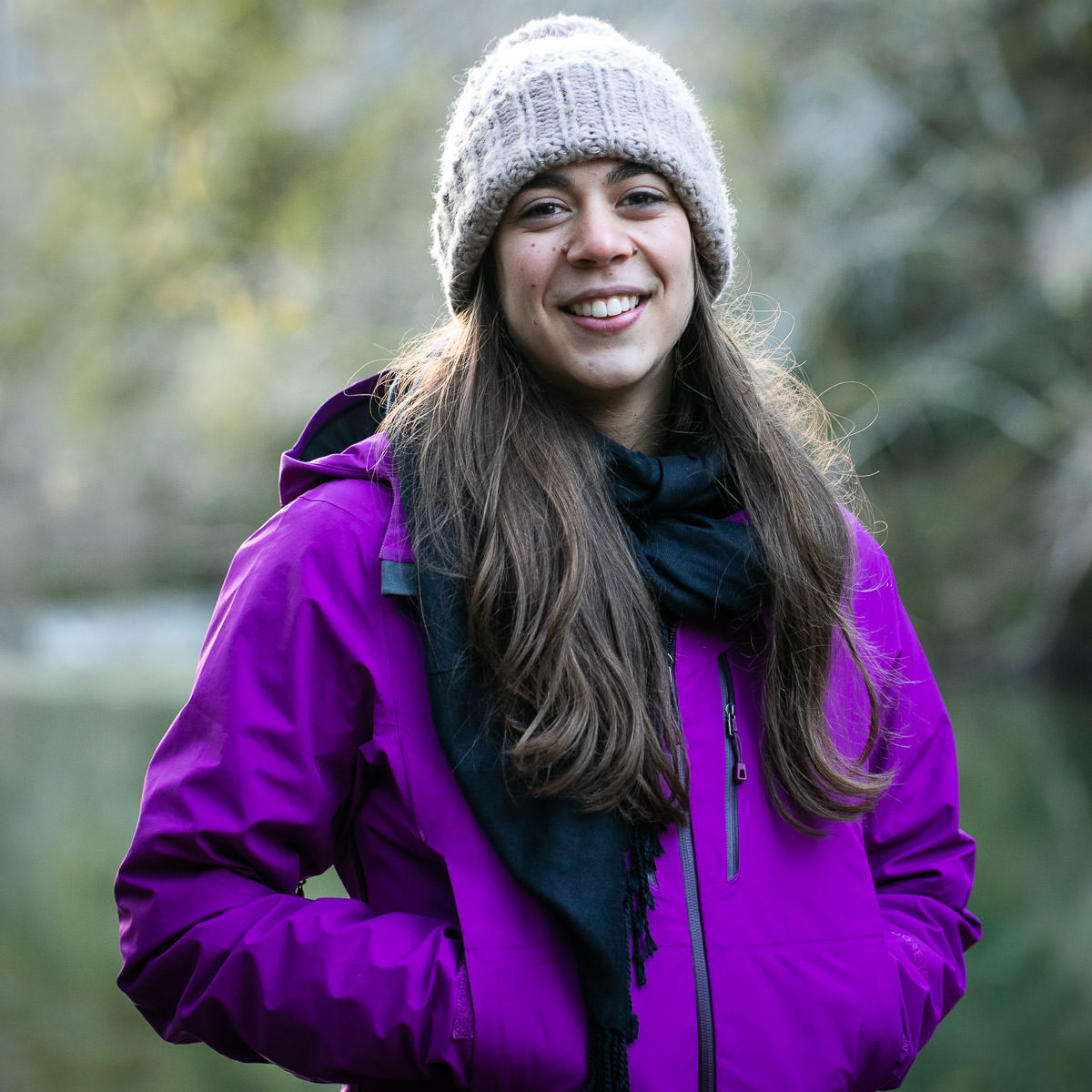 Rachel Ablack
Outreach & Development Coordinator
Rachel joined the AFA Team in November 2018, taking on the role of Outreach & Development Coordinator. As someone who was born and raised on Vancouver Island, she cannot think of a better way to spend her time than to work to protect the endangered ancient forests she grew up with.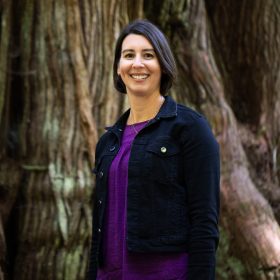 Cheralyn Frizzell
Communications Coordinator
Originally from Southwestern Ontario in the traditional territory of the Anishinabek, Haudenosaunee (Iroquois), Ojibway/Chippewa peoples, Cheralyn grew up swimming and camping along the shores of Lake Huron.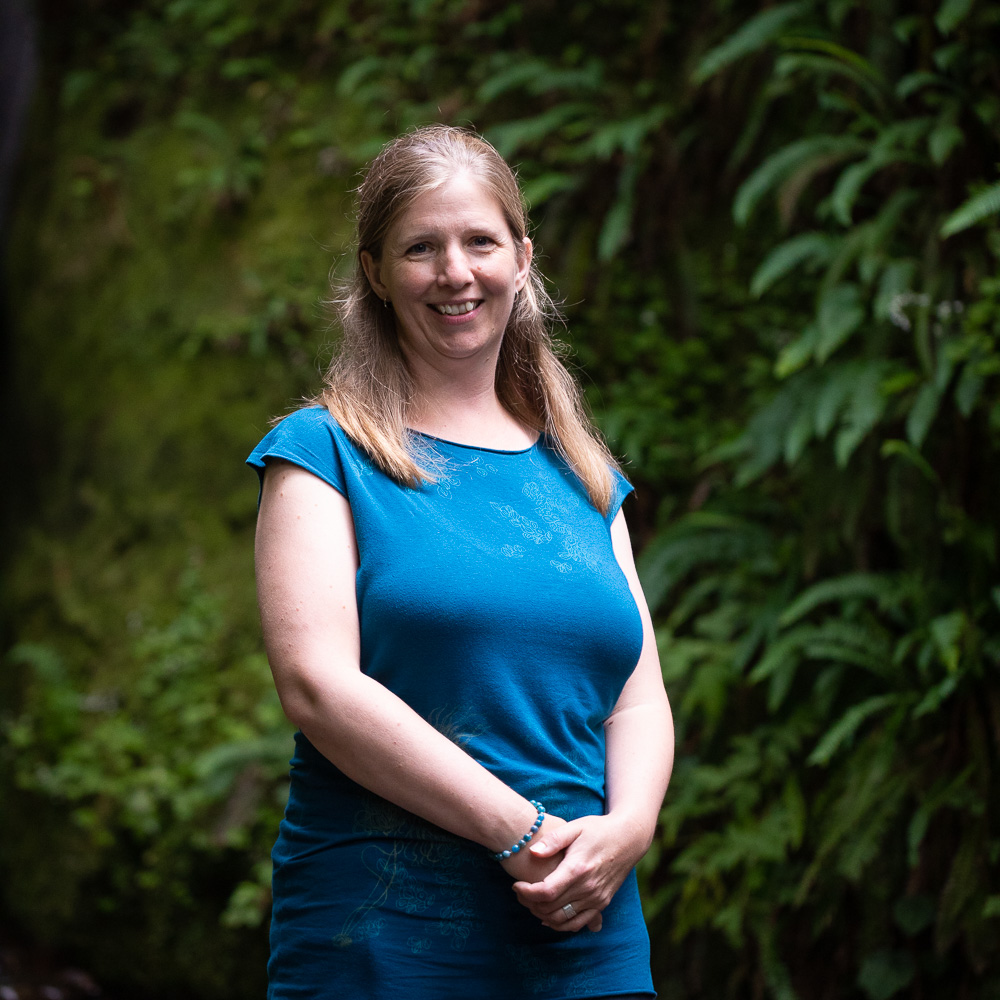 Coral Forbes
Administrative & Development Assistant
Coral fell in love with big trees after visiting the Carmanah Walbran Provincial Park when she was just out of High School and immediately decided that she wanted to be a "professional tree hugger" when she grew up.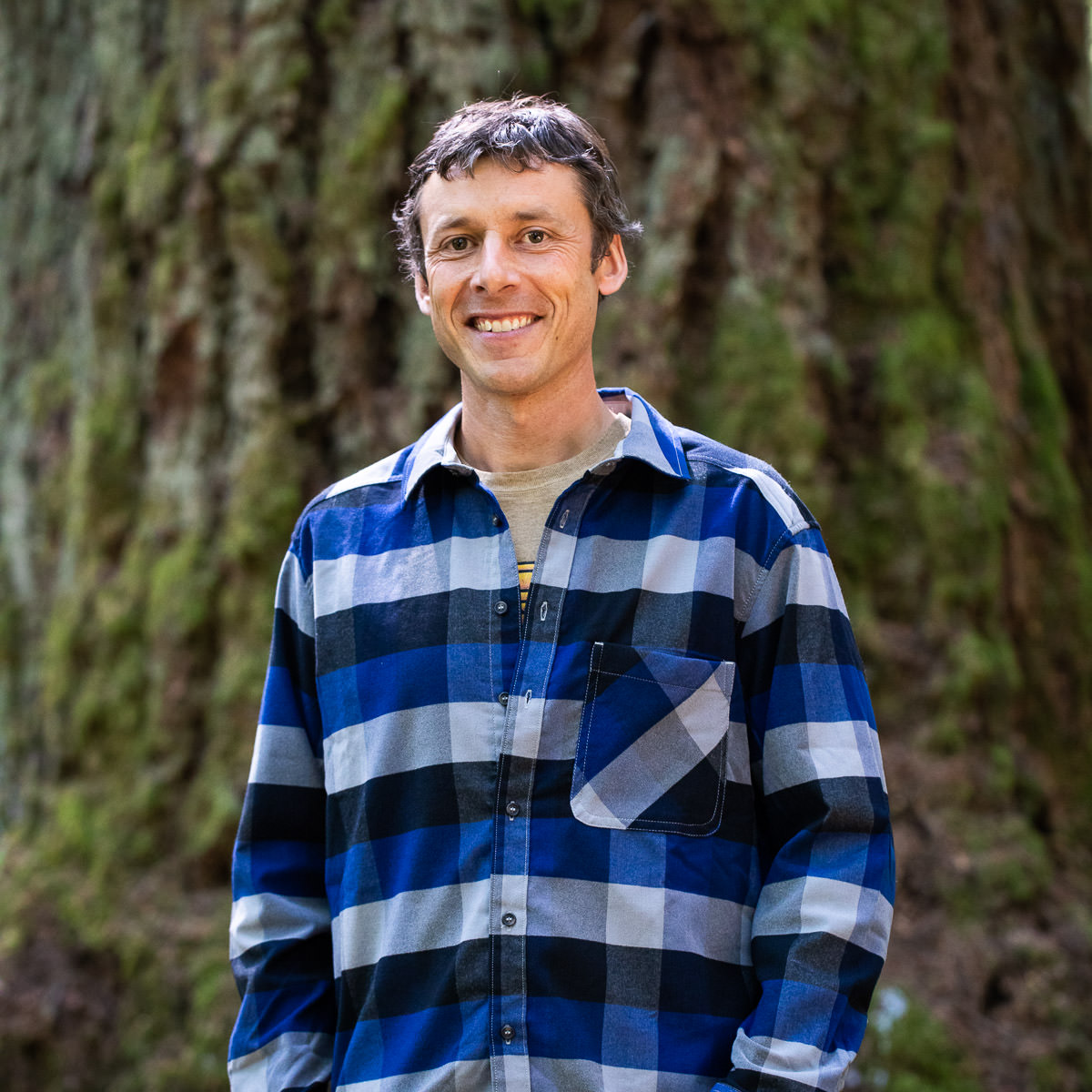 Dave Cuddy
Victoria Canvass Director
Dave is originally from eastern Ontario. He first moved to Vancouver Island in 2004 for his pursuit of outdoor adventure and quickly grew a great appreciation for the Island's majestic forests.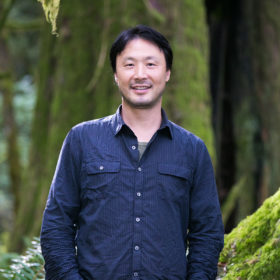 Ken Wu
Board of Directors
Ken Wu is the former Executive Director and co-founder of the Ancient Forest Alliance. He has worked to protect ancient forests in BC for over a quarter century, after first seeing the Walbran Valley as a teenager in 1991.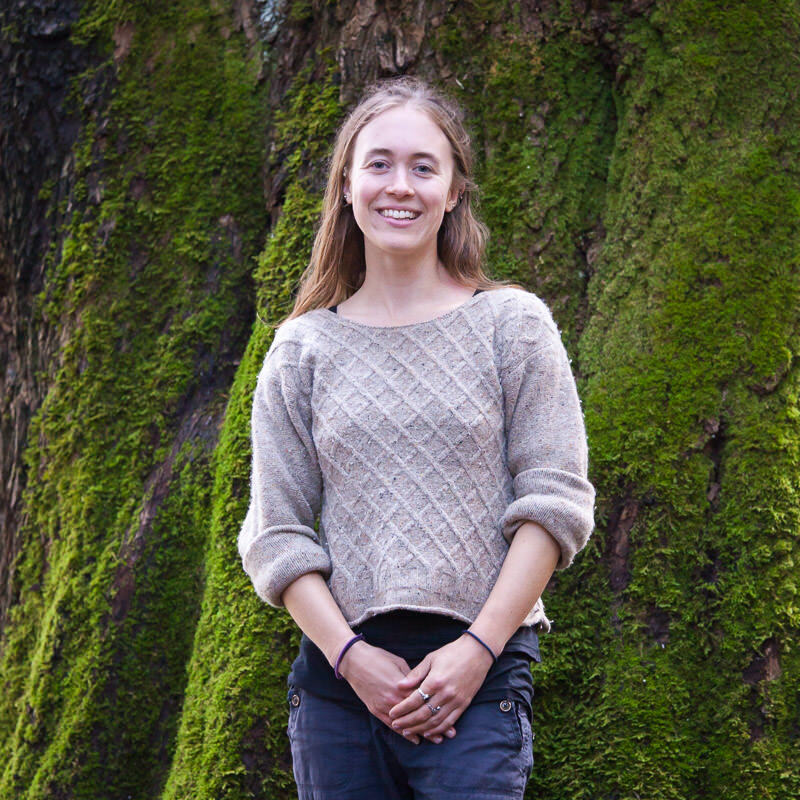 Hannah Carpendale
Board Member
Having grown up on BC's west coast, Hannah has nurtured a passion for old-growth forests since a young age.  During her years at Simon Fraser University, Hannah started and coordinated the SFU Ancient Forest Committee, engaging with students on campus about the importance of protecting BC's endangered ancient forests.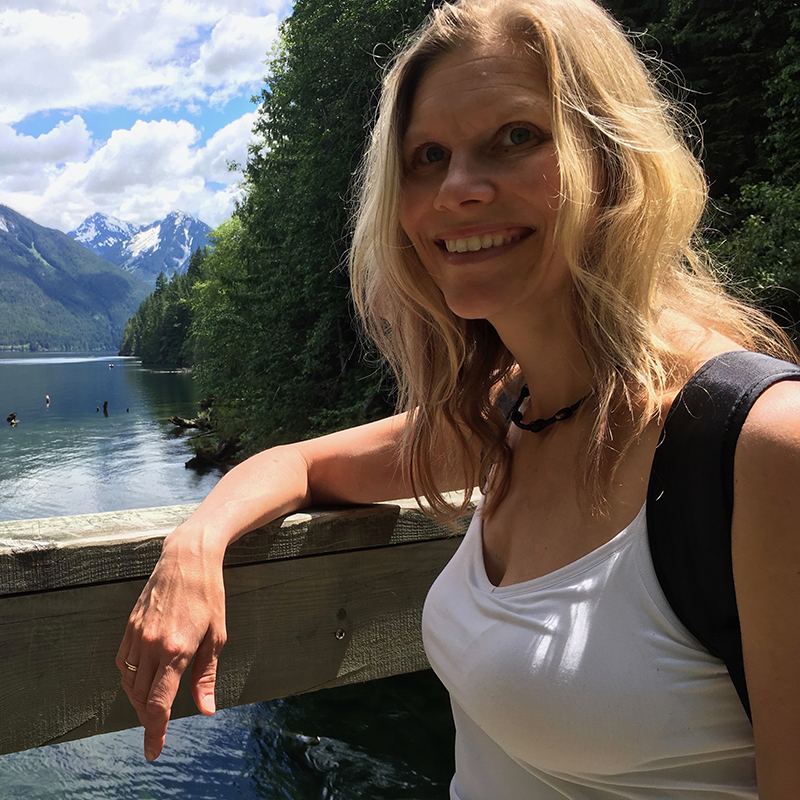 Tara Sawatsky
Board Member
Tara Sawatsky has been on the Ancient Forest Alliance's Board of Directors since the organization started in 2010. However, her love for big trees and ancient forests did not start there. As a young teenager new to British Columbia, she went searching for big trees in the Elaho and Carmanah valleys with her dad, armed with Randy Stoltmann's Hiking Guide to Big Trees.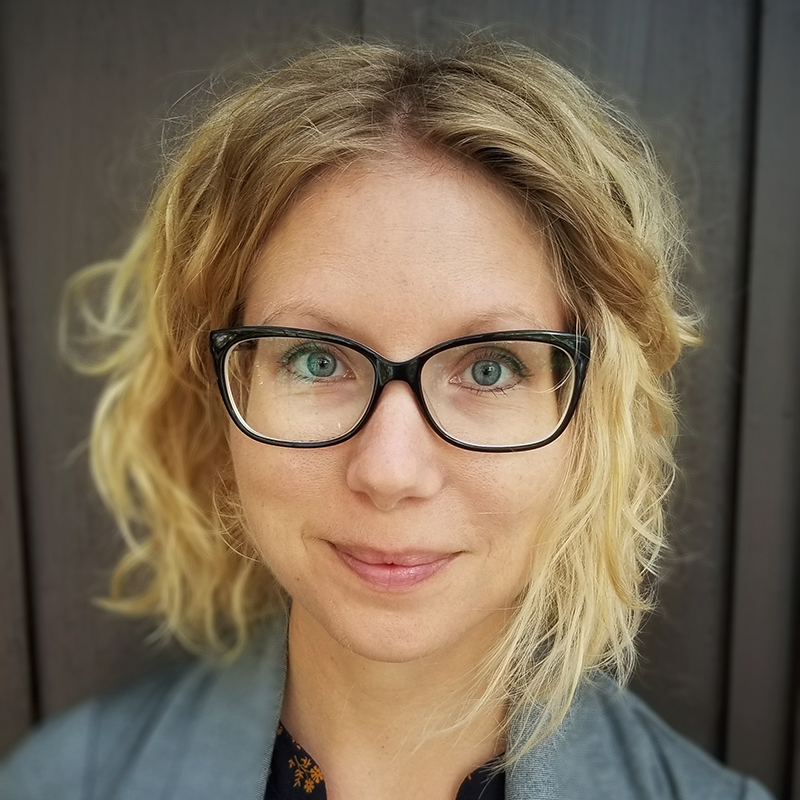 Kerrie Blaise
Board Member
Kerrie Blaise is a lawyer and advocate based in Ontario, Canada, passionately dedicated to environmental and public interest law. After years of volunteering with many environmental non-profits, obtaining a Masters of Science from the University Edinburgh, where she studied the marine impacts of offshore oil development; and graduating from Osgoode Hall Law School in 2016, Kerrie is honoured to join the Board of the Ancient Forest Alliance.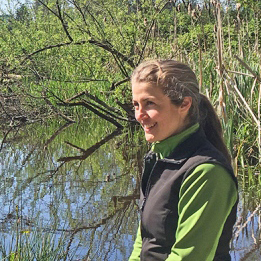 Celina Starnes
Board Member
Celina has a life-long dedication to protecting diverse ecosystems. From the park behind her childhood house, to her time at the McGill School of the Environment, to her environmental work on the west coast, she is always looking to help.