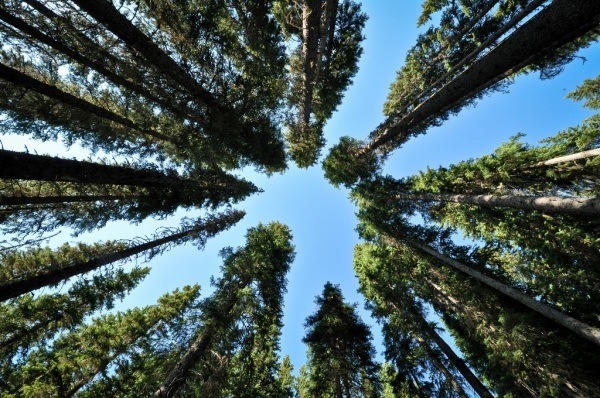 BACKGROUND While the vast majority of industrialized nations, including the USA, Europe, Japan, and the rest of Canada, are logging 50- to 100-year-old stands, including
Read More »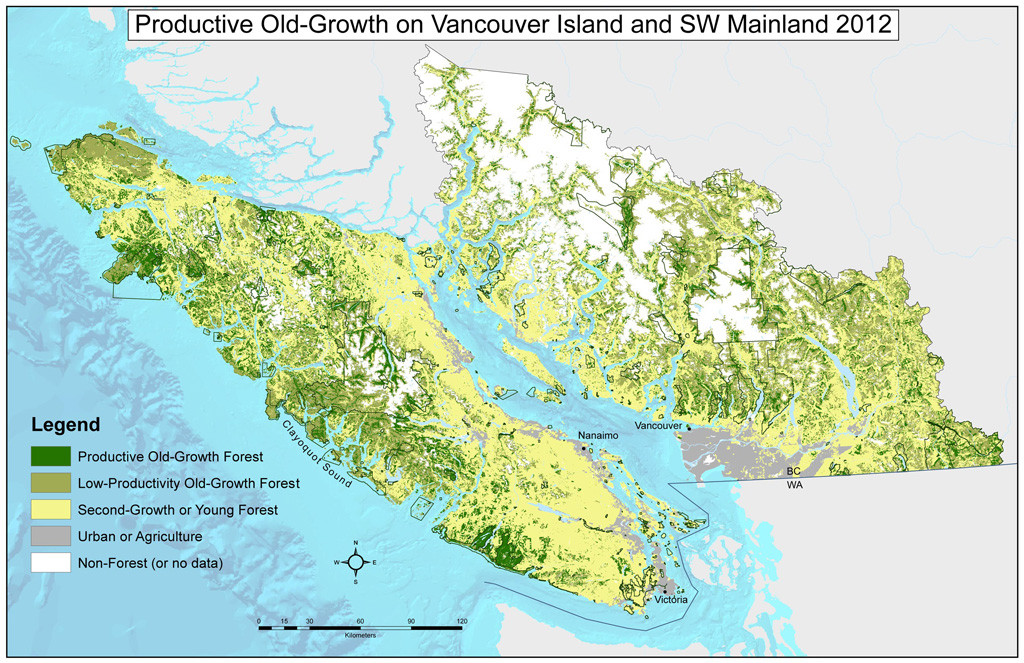 Old-Growth (OG) Forest Statistics – Southern Coast (i.e. Vancouver Island and SW Mainland) Original Total OG: 5.5 million hectares Low Productivity OG: 2.2 million hectares
Read More »
***UPDATE September 2021: Gordon River Main is now OPEN again for travel to Avatar Grove & Big Lonely Doug.  Driving directions from Victoria. Time: approx.
Read More »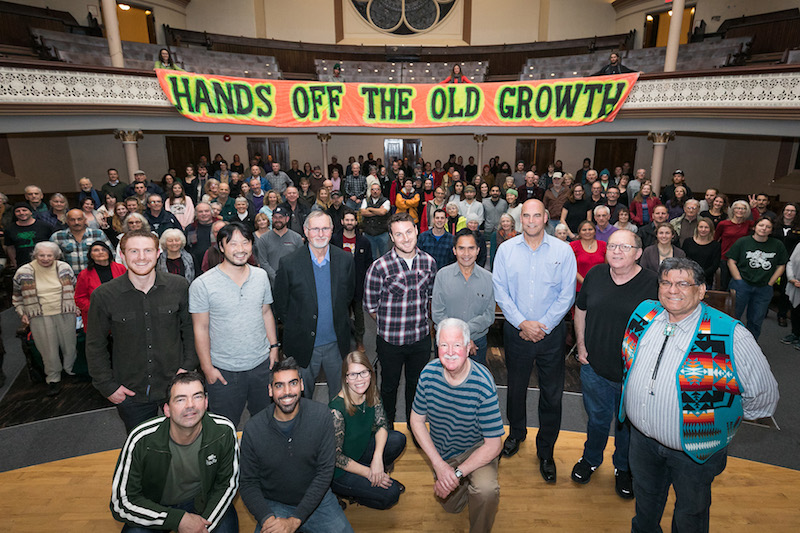 The Ancient Forest Alliance works to build a broad-based movement of support for the protection of old-growth forests by conducting outreach to "non-traditional allies" such as businesses,
Read More »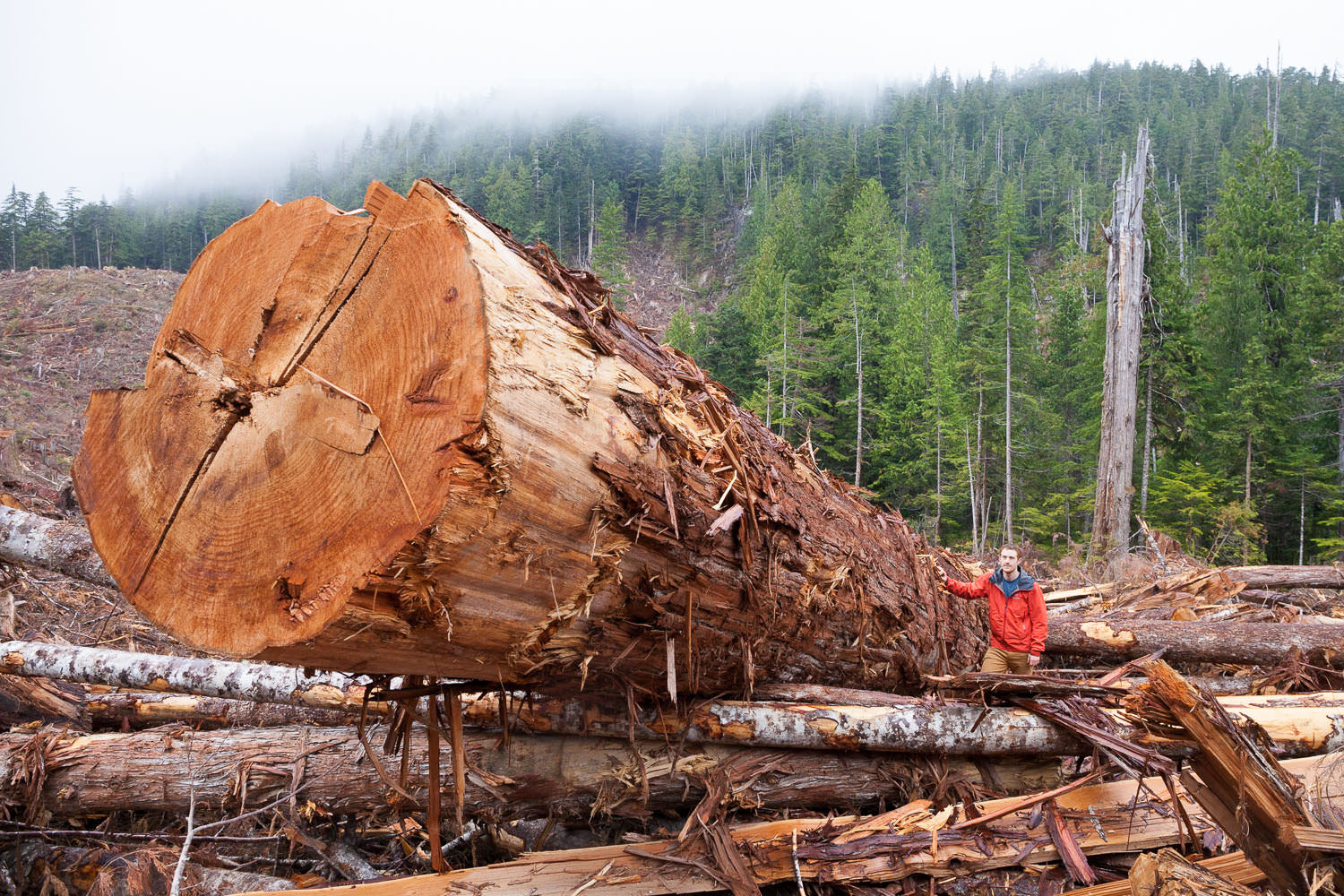 #1 MYTH: Old-growth logging is a thing of the past. REALITY: Tens of thousands of hectares of ancient forests are logged each year in BC,
Read More »
For Old-Growth Forest Protection, support for First Nations, and Sustainable Forestry Jobs in BC Background British Columbia's old-growth forests are an iconic part of the
Read More »
Two hours from Victoria on the west coast of Vancouver Island, is town of Port Renfrew, also known as the "Tall Trees Capital of Canada".
Read More »
Old-Growth Policy Brochure (2021) General Old-Growth Brochure (2015-2017) Cathedral Grove Old-Growth At Risk (2014) Big Tree Legal Tool (2014)
Read More »