Expanding the Ancient Forest Movement: Non-Traditional Allies
When it comes to advocating for ancient forest protection, we know the more diverse voices calling for change, the better. That's why the Ancient Forest Alliance works to build a broad-based movement of support for old-growth protection by engaging "non-traditional allies" like businesses, unions, outdoor recreation groups, chambers of commerce, tourism associations, faith groups, and more.
By building common ground with and amplifying the voices of diverse members of society, together, we can exert maximum pressure the BC government to enact bold legislative changes to protect ancient forests.
Thank you to the over 100 businesses and organizations that have signed resolutions in support of old-growth forest protection so far!
If you're a business owner or member of an organization that would like to join this growing movement and take action for old-growth forests, you can view and sign our Business & Tourism Resolution, Multi-Faith Resolution, or Recreation Group Resolution or contact [email protected] for more information.
3 resolutions signed
BC Teachers Federation (BCTF)
Public & Private Workers of Canada (PPWC)
Union of BC Municipalities (UBCM)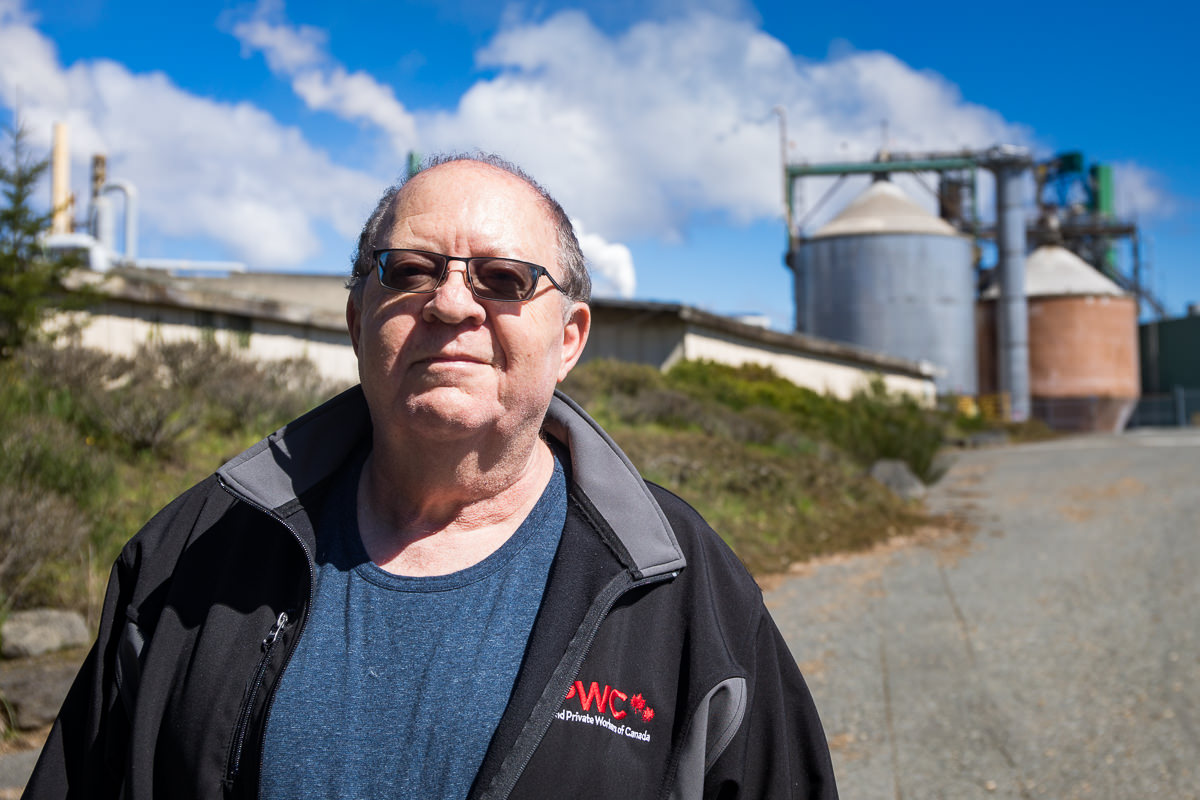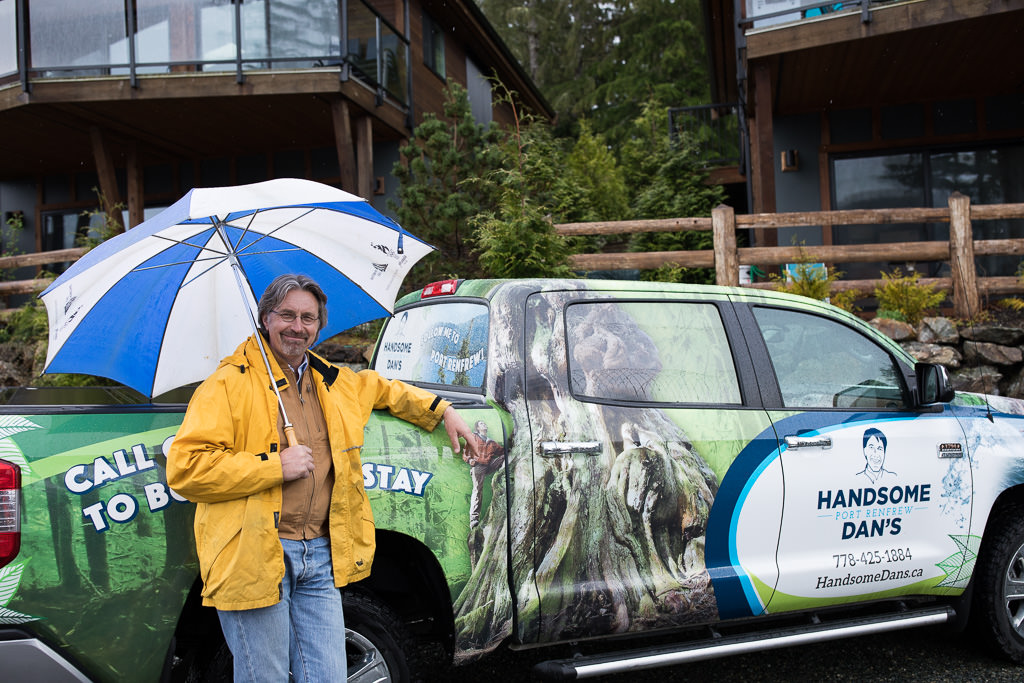 6 resolutions signed
Alberni Valley Chamber of Commerce
Port Renfrew Chamber of Commerce
Tofino Long Beach Chamber of Commerce
Sooke Region Chamber of Commerce
Westshore Chamber of Commerce
Wells and District Chamber of Commerce
4 resolutions signed
BC Chamber of Commerce
Port Renfrew Chamber of Commerce
Westshore Chamber of Commerce
Sooke Region Chamber of Commerce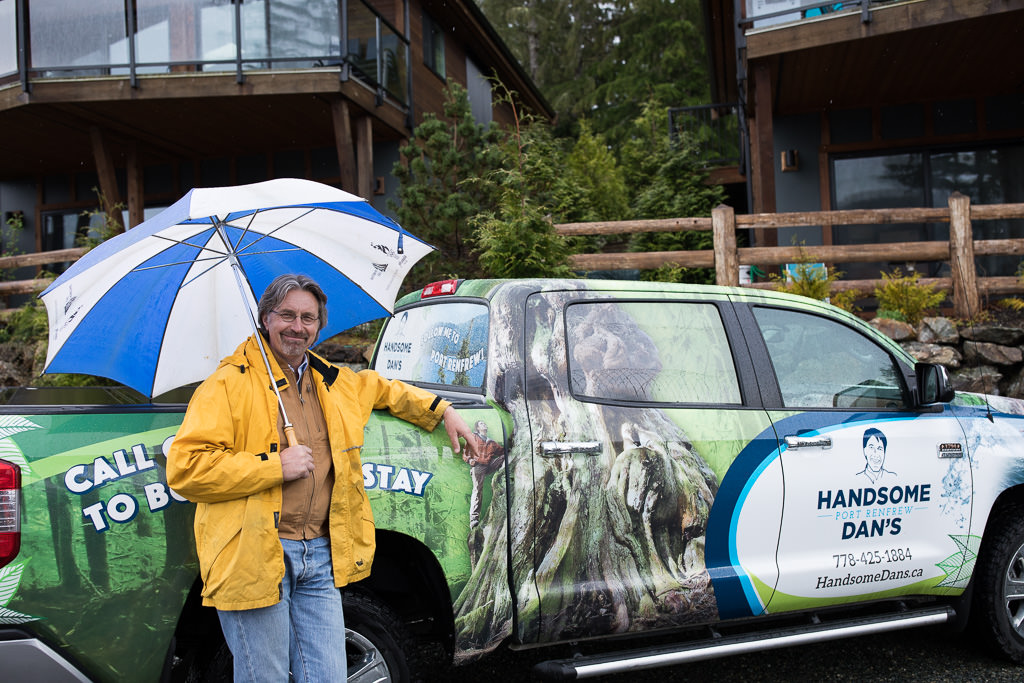 7 resolutions signed
Evangelical Lutheran Church in Canada – Climate Justice Action Group – BC Synod
St. George's Anglican Church
St. Mark's Anglican Church
Anonymous resolutions: 4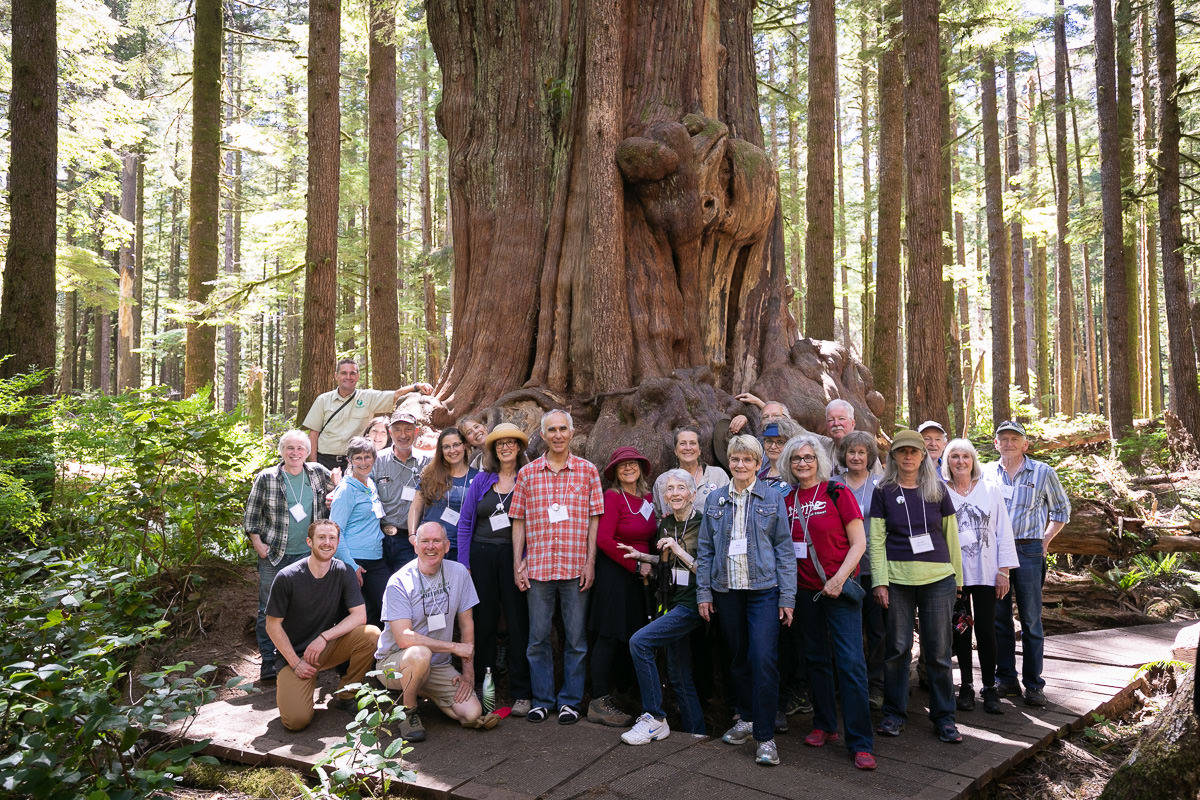 Recreation Groups & Tourism Associations
29 resolutions signed
Arrowsmith Naturalists
Amalgamation Conservation Society
BC Nature
BC Federation of Drift Fishers
BC Federation of Fly Fishers
BC Mountaineering Club
BC Recreation and Parks Association
Bird Studies Canada
Canadian Inbound Tourism Association (Asia Pacific)
Central Okanagan Naturalists' Club

Chilliwack Park Society
Communities Protecting Our Coast
Esquimalt Anglers' Association
Federation of Mountain Clubs of BC
Hikes Near Vancouver
Lower Columbia Canoe Club
Nanaimo Fish and Game Protective Association
Osoyoos Desert Society
Outdoor Recreation Council of BC
Recreational Canoeing Association of BC
Sea Kayak Guides Alliance
Trails BC
Victoria Natural History Society
Wells & Area Trails Society 
Western Canada Mountain Bike Tourism Association
Wilderness Tourism Association BC
Tourism Industry Association of BC
Businesses
108 resolutions signed
4 Beaches Bed and Breakfast
886792 Alberta Ltd.
9325166 Canada Inc.
Alchemy Energy Healing
Amacata Design Concepts
Ambrosia Rose Alchemy LLC
Archipelago Wildlife Cruises
Bahnmann Timber
Banyen Books & Sound
Beachside
Big Bear and the Wolf
Bike Tours Victoria
Bon Macaron Patisserie Ltd.
Bough & Antler Northwest Goods
Bowen Island Sea Kayaking
Broughton Archipelago Paddler's Inn
Cariboo Mountain Adventures
Cedars Inn
Chai Shai startup
Chambar Restaurant
Chipperfield Hollow Bed & Breakfast
Chris Sterry Art
Clayoquot Wilderness Resort
Coastal Bliss Adventures
Daffadowndilly Gallery
David Ellingsen Photography
Departure Bay Technical Services Inc
Double A Painting Ltd.
Hawthorne Naturopathic Centre
Earnest Ice Cream
Emilie Iggiotti Photography
Eternal Abundance
EV Tours
Evergrow Christmas Trees
Figaro's Garden
Five Star Whale Watching
Footprint Kayak and Hike Explorations
Free Spirit Spheres
Full Circle Studio Arts
Go With The Flow Adventures
Gran Manitou Inc.
Gyro Beach Board Shop
Hamazaki Wong
Heart & Hands Health Collective
In Essence Counselling and Consulting
ID2 Communications
Innerlife Health Services
Inspire Hair Design
Italian Bakery
Italian Bakery Ltd.
Jamie's Whaling Station And Adventure CentreKape Philippine Coffee
Knotty by Nature Fibre Arts
Land and Sea Apparel
Level Ground Trading
Lumina Yoga & Wellness
Mayne Island Brewing Company
MediData Design Inc.
Midnight Sun Travel
Misty Isles Adventures
Moksha/Modo Yoga Vancouver
Mortimer Surveying
Mumby's Arboriculture Consulting
Mysore Victoria
Natural Botanical
Natural Trekking Tours
Nature Photography by Martin Ryer
Nezza Naturals
One Yoga Victoria
Outer Shores Expeditions
Pathfinders Design and Technology
Perron Electric
Play Music for Life
Powell River Sea Kayak
Red Leaf Studios
Relic Surf Shop
Saltwest Nautrals
Seaflora Skincare Inc
Seatec Designs
Shades of Green
Shawn Moreton
Shift Delivery Co-op
Spirit of the West Adventures
SpiritSong Fibre Studio
Stewart & Drader Counselling Services
TallGrass Natural Health Ltd.
Terracetric Coastal Adventures
The Copper Hat
Tofino Resort and Marina
Tonic Jewelry
Unbuilders/Naturally Crafted Contracting
Vancouver Island Expeditions
Vancouver Island Hot Sauce Company
VanWest Painting
Vicorp Services Ltd
Victoria Waterfront Tours
Virtuous Pie
West Coast Wonders
West Wind Hardwood
Westfalia Adventures
Wild Coast Perfumery
Wood Shop Co-op
West Coast Wild Foods Ltd.
Yoho Adventures
Working to protect BC's endangered old-growth forests and ensure a sustainable, second-growth forest industry.