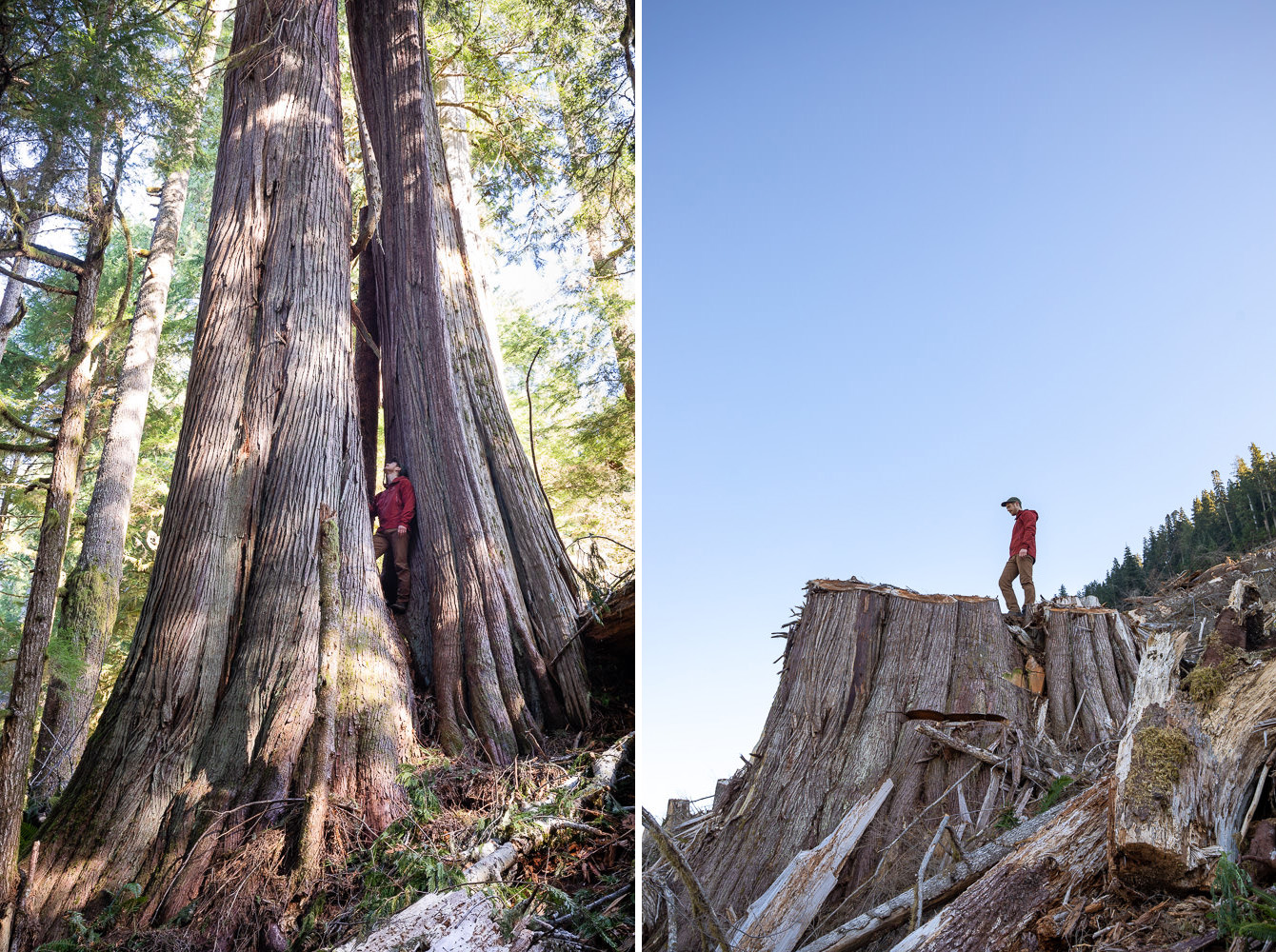 The Ancient Forest Alliance (AFA) is a non-profit organization working to protect BC's endangered old-growth forests and to ensure sustainable, second-growth forestry jobs.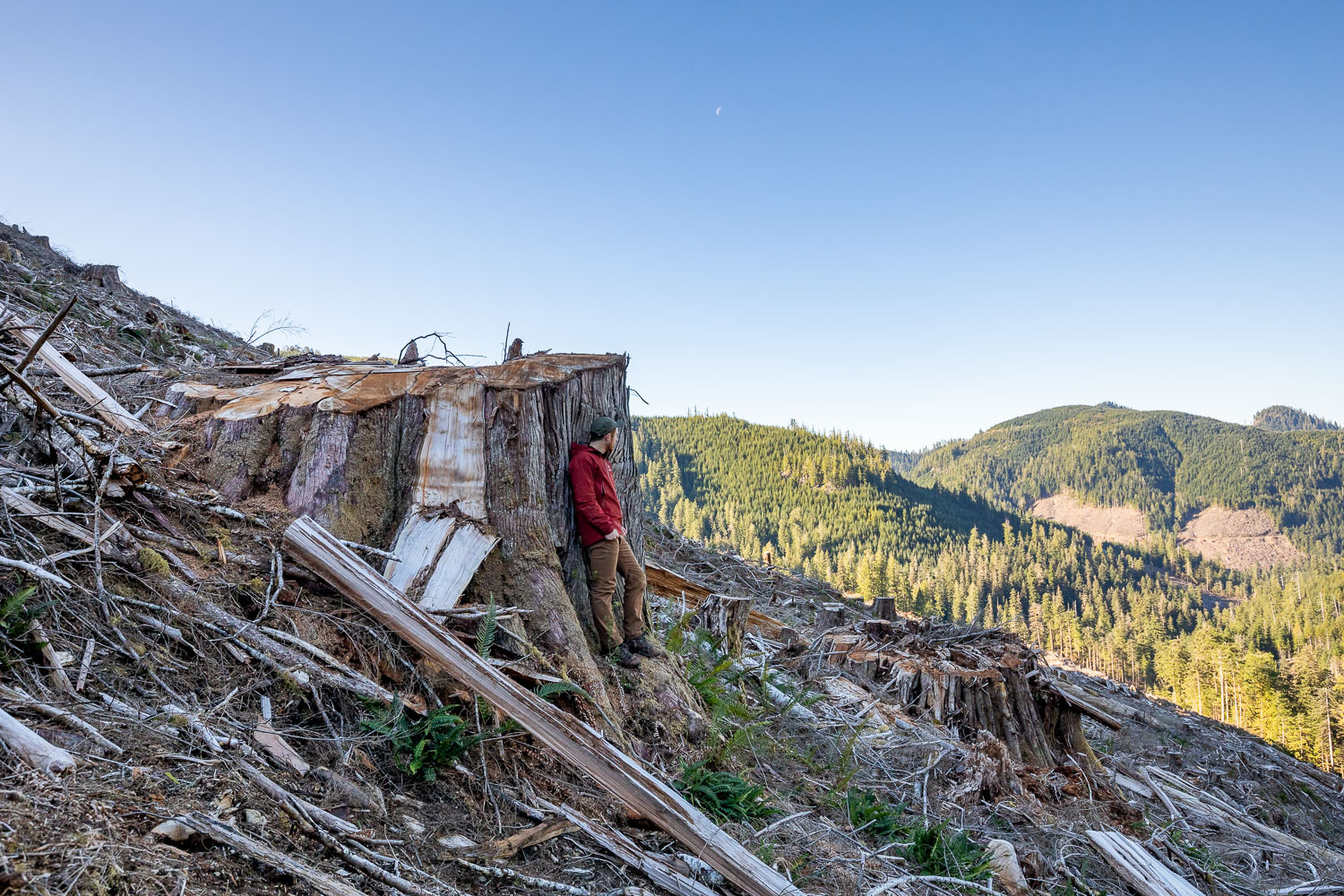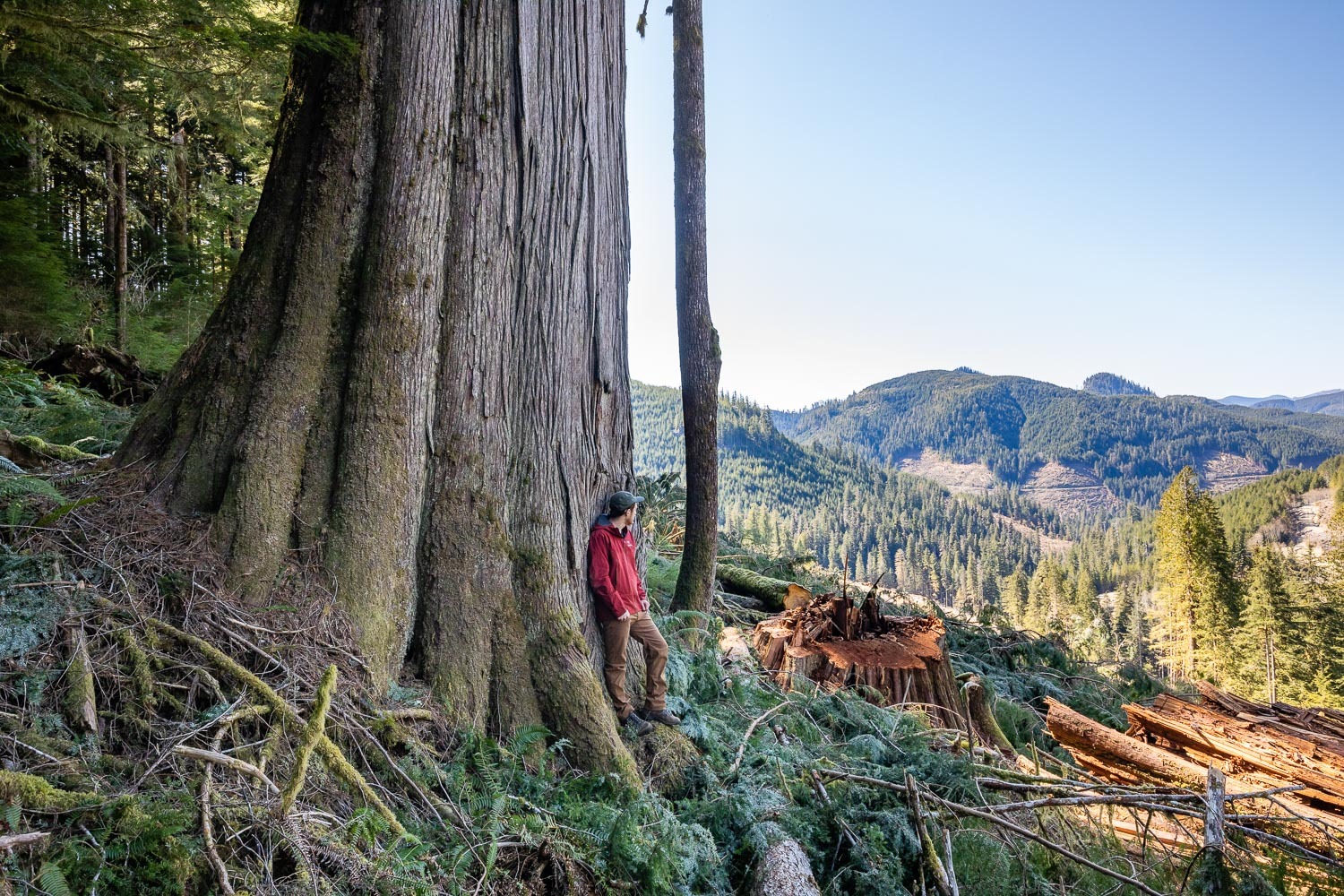 The AFA is calling on the BC government to:
Implement a science-based plan to protect the endangered old-growth forests in the province.
Ensure the sustainable logging of second-growth forests, which now constitute the majority of forest lands in southern BC.
Support First Nations land use planning and sustainable economic development and diversification in lieu of old-growth logging.
End the export of BC raw logs to foreign mills in order to ensure a guaranteed log supply for BC mills and value-added processing facilities.
Implement incentives for the retooling and development of BC mills and value-added facilities to handle second-growth logs.
Help Us Save
Ancient Forests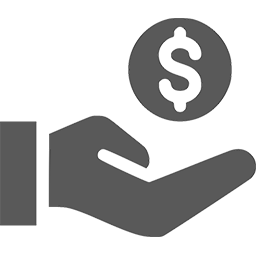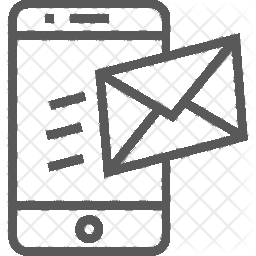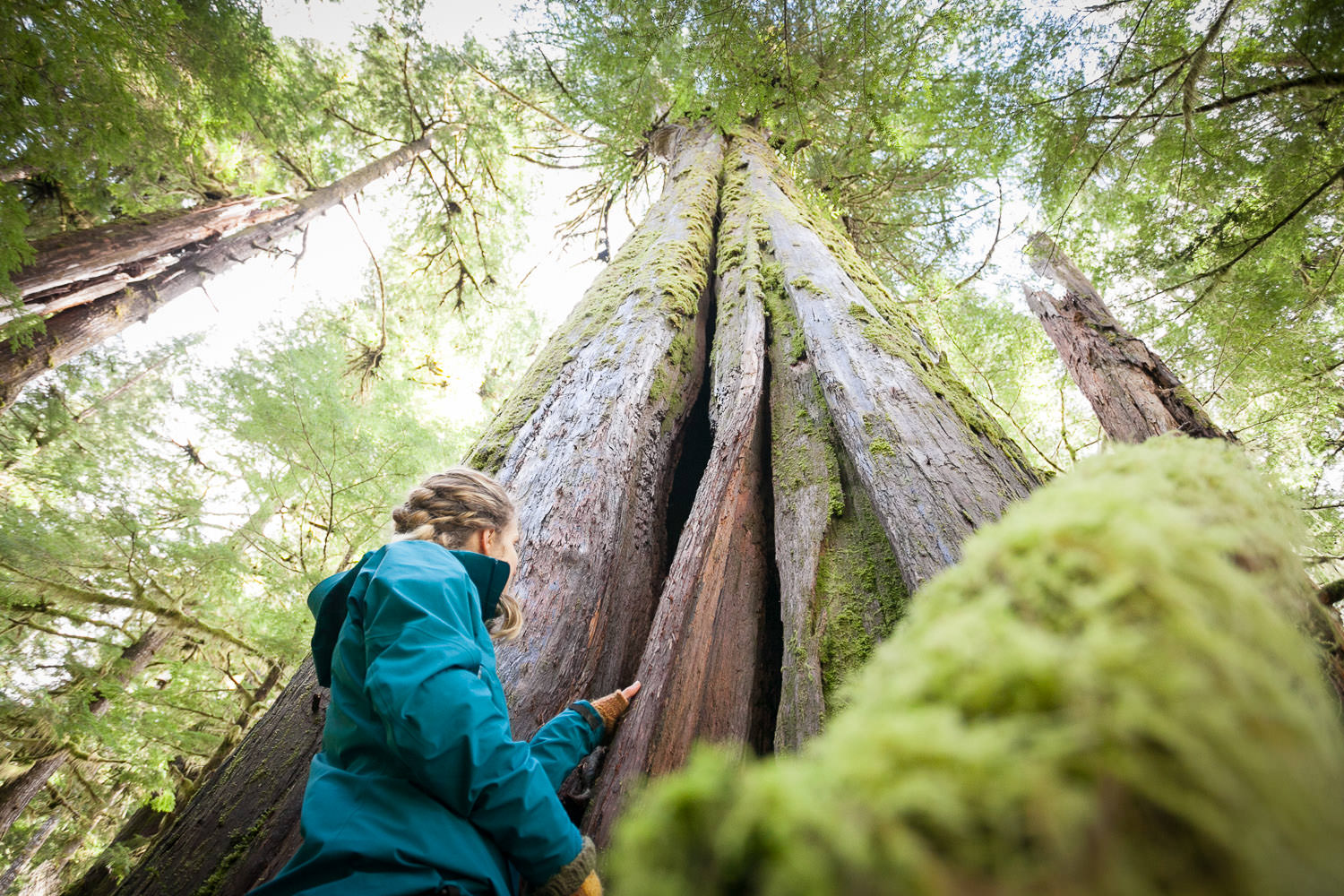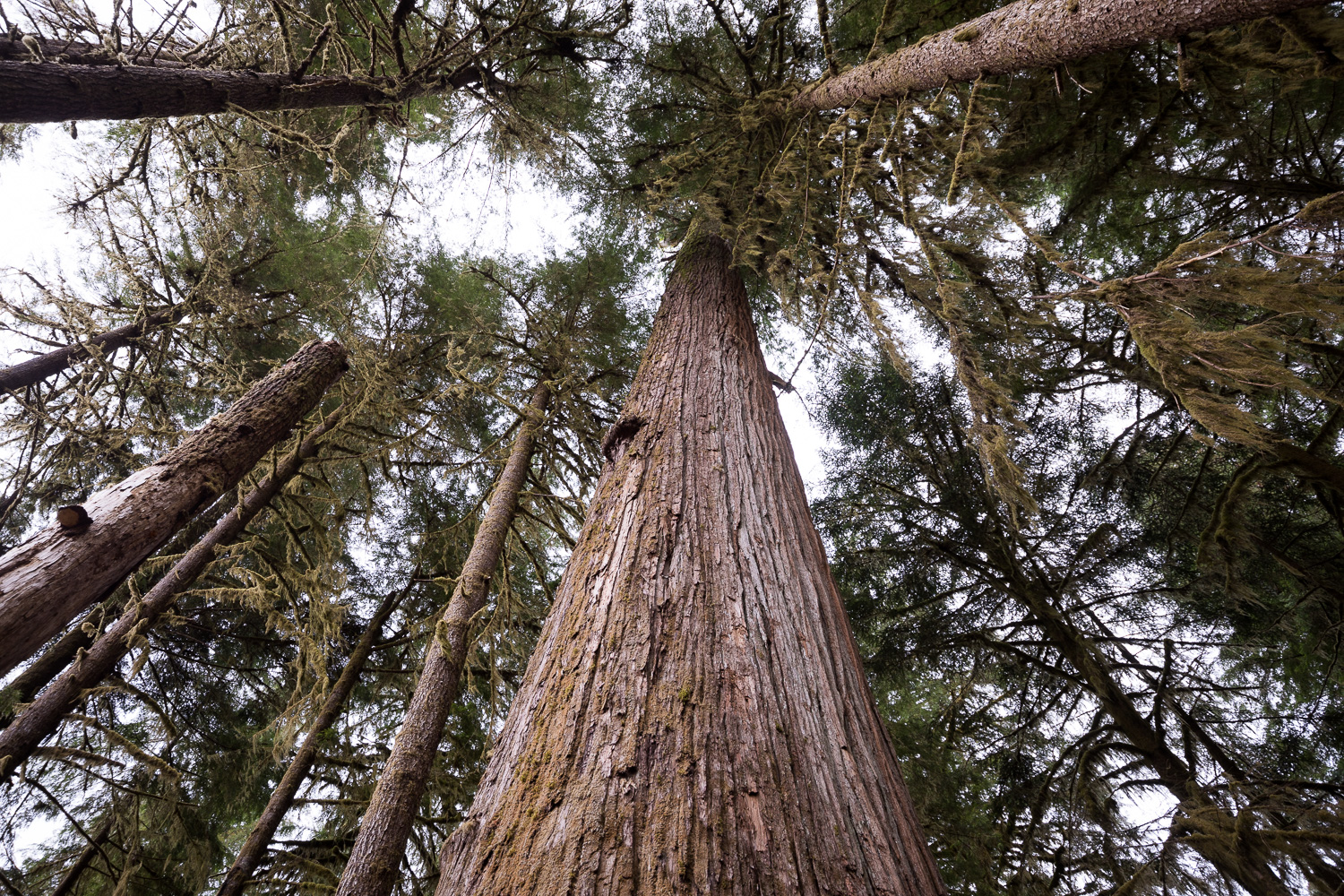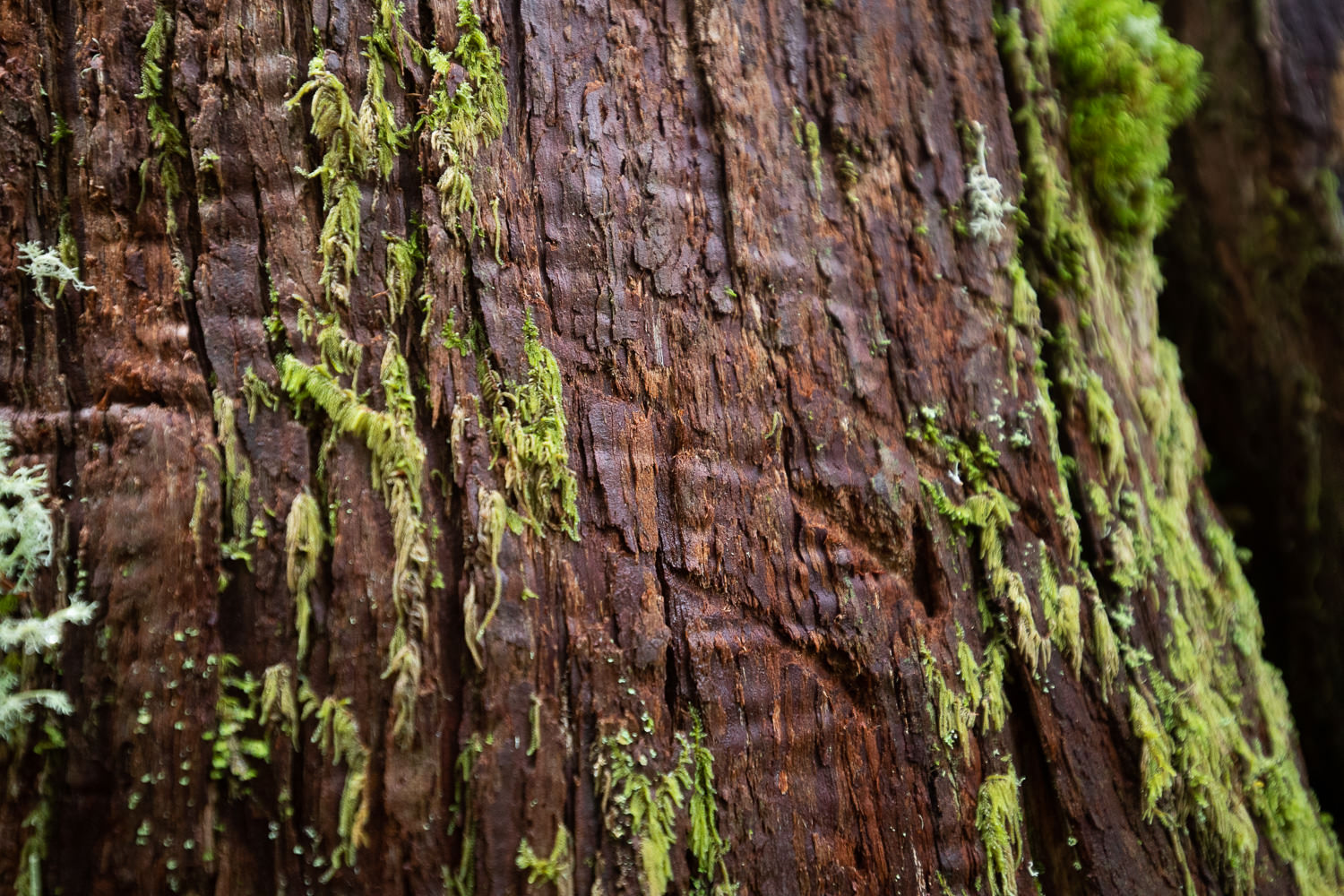 Let's make the world a better place
Working to protect BC's endangered old-growth forests and ensure a sustainable, second-growth forest industry.