Duration: Full-time, permanent contract position
Location: Work from home with up to 2 days/week at downtown Victoria office (subject to change post-COVID)
Compensation: $3,727/month
Deadline for applications: Sunday, February 21st
Start date: Immediate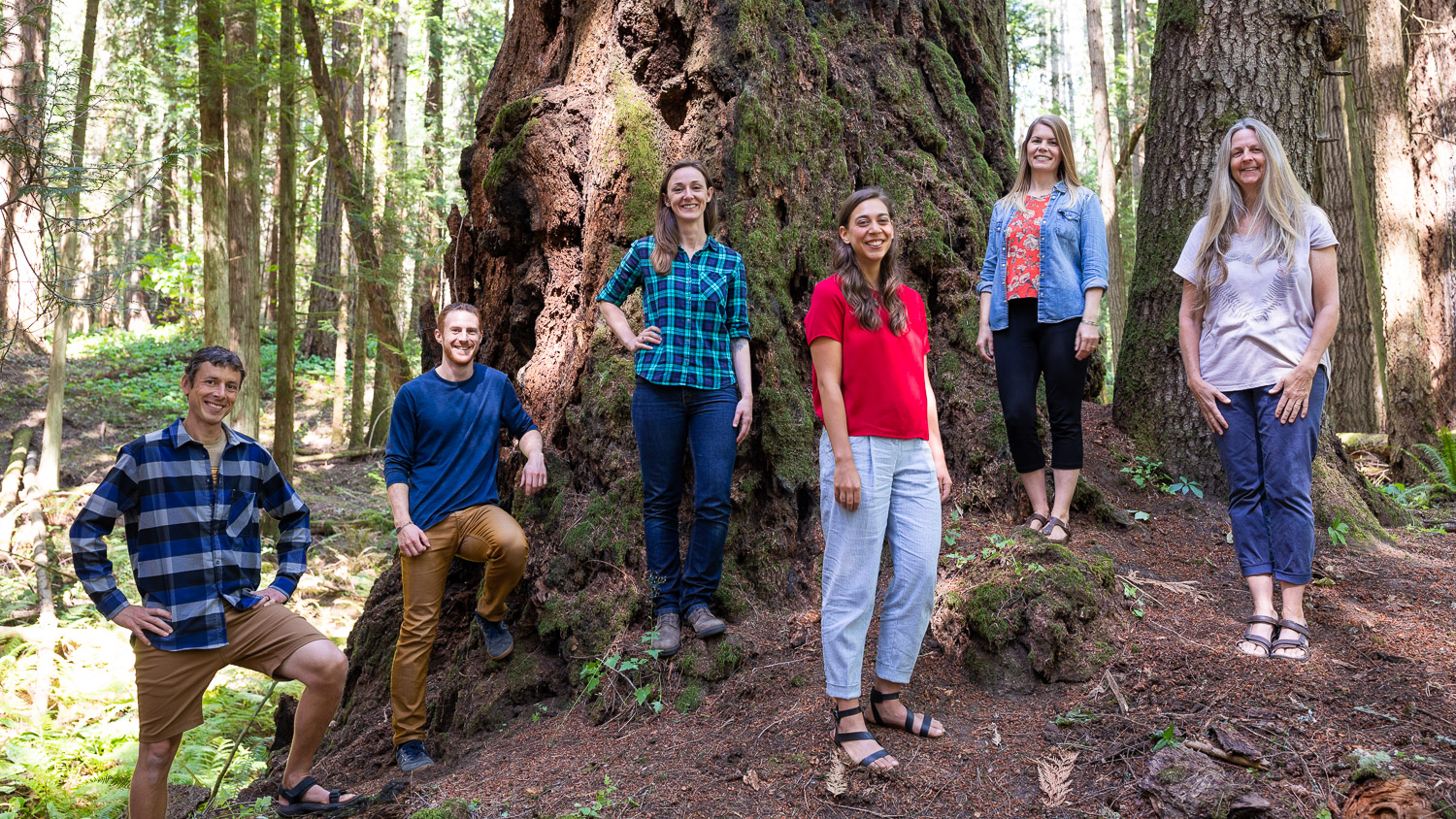 The Ancient Forest Alliance (AFA) is a registered non-profit society dedicated to protecting BC's endangered old-growth forests and ensuring a sustainable, second-growth forest industry. The AFA works through research, public education, and engaging key stakeholders and government to achieve our goals.
Position Overview:
The AFA is looking for a highly organized team player to help keep our small but mighty organization running smoothly. If you're someone who's passionate about environmental issues, methodical in their work, and who's willing to support our mission, team, and donors through a broad range of administrative tasks, we'd love to hear from you!
Responsibilities:
Process donations, ensuring all transactions are recorded accurately.
Undertake manual data entry.
Engage and assist donors to ensure payment, contact, and other details are current and accurate.
Monitor and maintain AFA's merchandise inventory and fulfil merchandise orders.
Manage and maintain AFA's CRM system, ensuring accuracy of information, eliminating duplication, etc.
Help ensure seamless integration between CRM and other programs.
Identify opportunities and solutions to streamline and improve processes.
Maintain organized, clear, and comprehensive files and written procedures for key aspects of the role.
Produce monthly sales reports and other reports as needed.
Support organizational fundraising, including year-end appeals.
Assist with in-person and online event planning, coordination and management.
Engage and coordinate volunteers.
Other administrative and development-related tasks as required.
Essential Skills
2+ years' experience in an office setting, ideally in a non-profit organization.
Competent using and maintaining CRM software and producing reports.
Tech savvy, with working knowledge of Microsoft Office Suite (Excel, Word) and familiarity with (or ability to quickly learn) online communication and collaboration tools such as Google Docs, Gmail, Slack, and Zoom.
Excellent interpersonal and customer service skills; able to confidently engage with and assist donors in person, at events, or over the phone.
Adept at balancing multiple, potentially shifting priorities and scope of work while still meeting deadlines.
The successful candidate is someone who:
Is passionate about nature conservation or other environmental issues.
Is adaptable, friendly, hardworking, and able to identify and solve problems on the fly.
Has excellent organizational skills and exceptionally high attention to detail.
Has a willingness to learn, a commitment to personal growth and accountability, and enthusiasm for experimenting with new tactics and tools.
Is highly self-motivated, able to work productively both independently and in a team environment.
Additional skills
These aspects are "nice to have" but are not required.
Knowledge of non-profit, environmental, and social justice organizations and issues.
Experience with charitable tax receipting and charitable reporting requirements.
Familiarity with the DonorPerfect, Constant Contact/MailChimp, or New/Mode.
Basic website management or accounting skills.
Why work for the AFA?
Tight-knit, highly motivated, and supportive team.
Friendly and flexible work environment.
Occasional team trips to beautiful, remote old-growth forests.
Opportunities for professional development.
The chance to learn about and contribute meaningfully to an important cause.
How to apply:
The deadline to apply is Sunday, February 21st
Please submit your application to Tiara at

[email protected]

with "Application: Admin and Development Assistant" in the subject line.
Please send a cover-letter and resume/CV as a joint PDF document with your first and last names in the file name.
No phone calls please. Only those candidates selected for an interview will be contacted.
The AFA is an equal opportunity employer. Qualified persons are encouraged to apply regardless of their religious affiliation, race, age, sex, sexual orientation or nature of disability.