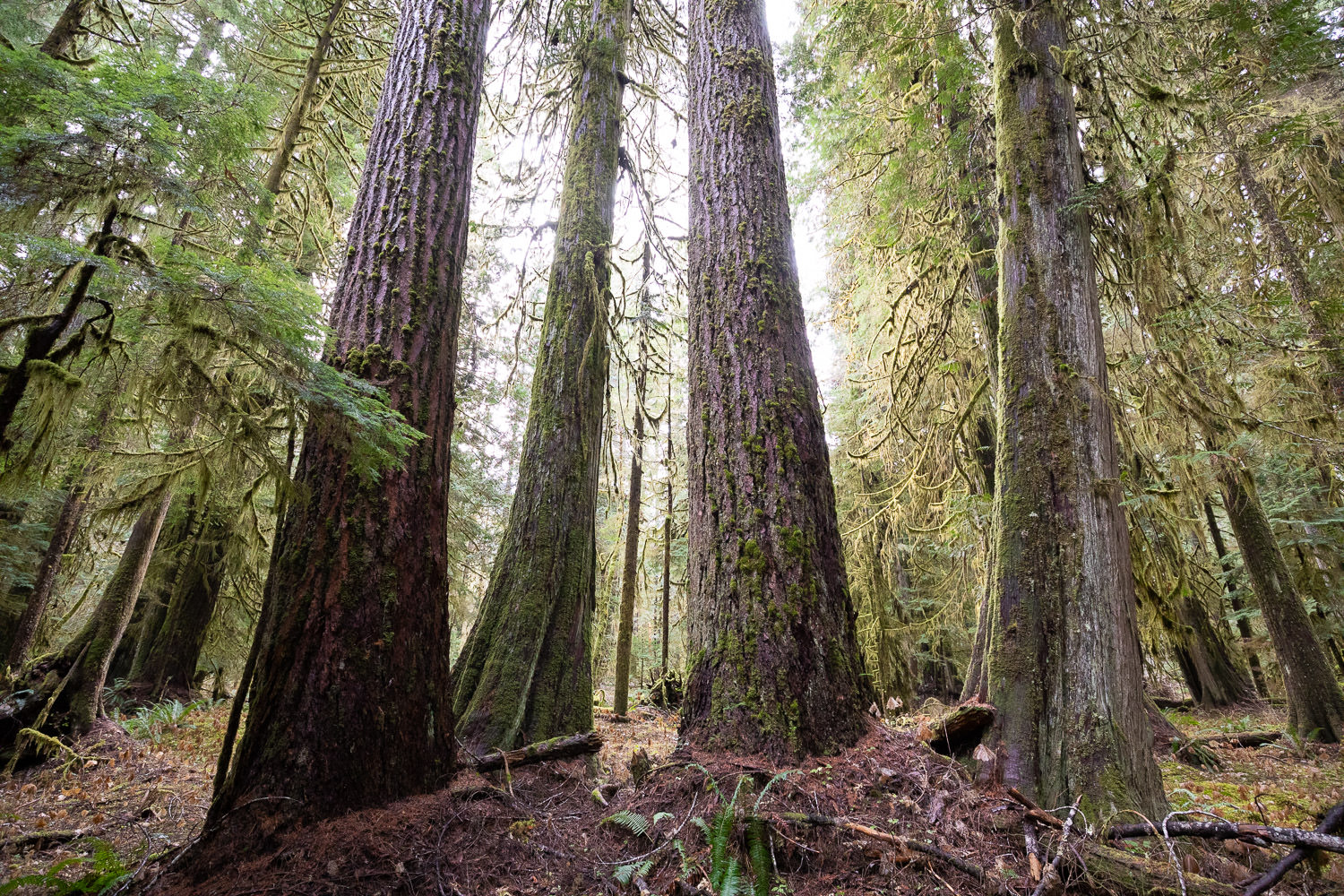 Oct 6
2022
Job Posting: Campaigns Coordinator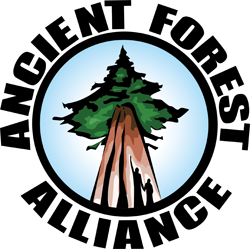 Duration: Full-time, permanent staff position
Location: Vancouver Island or Lower Mainland (home office). Willing/able to quite regularly travel to the office in Victoria and sites across the province.
Compensation: $60,000-62,000 per annum
Estimated application deadline: Posting will remain open until the right candidate is found. Early applications are encouraged.
The Ancient Forest Alliance (AFA) is a registered non-profit society dedicated to protecting the remarkable and endangered old-growth forests in BC while ensuring a sustainable, second-growth forestry industry. The AFA has grown rapidly since our founding in 2010, reaching international audiences through our hard-hitting advocacy and awareness-raising campaigns. We specialize in public education and mobilization, building alliances with key allies, on the ground exploration and documentation of old-growth forests, research, and engaging governments to achieve policy change for BC's ancient forests. In 2020, the provincial government promised to overhaul BC's old-growth forest policies and to increase their protection. By joining the AFA at this pivotal time, you can be a driver of the new policies that will determine the fate of the remaining endangered old-growth forests in BC.
Position Overview:

The AFA is seeking a driven and highly motivated conservationist with exceptional campaigning aptitudes, extensive ecological knowledge, and an understanding on how to collaboratively develop and coordinate campaigns that raise awareness, inspire action, and move decision-makers. Reporting to the Executive Team, the Campaigns Coordinator will produce a multitude of persuasive and accurate written campaign materials, give public presentations, engage key stakeholders and political decision-makers, follow and analyze critical science and policy initiatives, and help coordinate all manner of campaign activities. Bring your passion for nature, persuasive writing, project management skills, and strategic thinking to the task of protecting BC's spectacular ancient forests.
Key Responsibilities:
Develop hard-hitting and persuasive written materials (media releases, calls to action, etc.) to mobilize citizens, raise awareness, and facilitate policy change
Closely track, and quickly respond to, relevant changes in the political landscape
Collaboratively develop campaign strategies
Coordinate campaign implementation
Meet and negotiate with key stakeholders, government, and industry officials
Help oversee and deliver public events including presentations, rallies, forums, and hikes
Help manage staff to ensure effective campaigns and an effective organization.
Essential Skills and Aptitudes
Passionate about old-growth forest conservation
Understanding of issues related to old-growth forest conservation, BC's forestry sector, ecology, and relevant BC politics
Writing abilities that are highly accurate, prolific, and persuasive
Strategic thinking that considers social, political, economic, and other relevant factors
An outcome-oriented approach to campaigning
The ability to work effectively under pressure and to prioritize tasks
Fantastic social skills and verbal communication skills
Flexibility and adaptability to changing priorities
Technical skills with Adobe software (InDesign, Illustrator, Photoshop), social media best practices, and WordPress is an asset
Experience
Significant work or volunteer experience working on nature-oriented environmental campaigns
Demonstrated success developing and implementing campaigns
Experience in a similar coordinating, or project management, role
A background in Ecology, Environmental Science, Environmental Studies, Geography, Conservation Biology, Biology, and Forest Sciences are an asset.
How to apply:
Please submit your application to Joan at

[email protected]

with "Application: Campaigns Coordinator" in the subject line.
Please send a cover-letter and resume/CV in one PDF document with only your first and last names in the file name.
We thank all applicants with their diversity, skill and experience that they offer; only those candidates selected for an interview will be contacted.
https://ancientforestalliance.org/wp-content/uploads/2022/02/white-river-provincial-park-124.jpg
1000
1500
TJ Watt
https://ancientforestalliance.org/wp-content/uploads/2014/10/cropped-AFA-Logo-1000px.png
TJ Watt
2022-10-06 09:22:50
2022-10-07 14:11:50
Job Posting: Campaigns Coordinator