The Ancient Forest Alliance is British Columbia's foremost non-profit focused solely on old-growth forest protection. Built on grassroots outreach and fundraising, we rely on stellar fundraisers to sustain our campaigns and have a strong track record of success over our 12-year history as a result. Our sights are set on achieving province-wide legislation to protect old-growth forests in BC and to ensure a sustainable second-growth forestry industry.
To achieve our goals, we're hiring Door Canvassers to work in Victoria.* Our door-to-door outreach has never been more crucial. An immense amount of public pressure has presented a window of opportunity to save our ancient forests. We need your help to empower citizens to speak out against clearcut old-growth logging, while also driving critical fundraising for our campaigns.
Apply now to join our team of environmentally-conscious people to help raise funds and awareness about endangered old-growth forests and forestry jobs in BC. This job is great for part or full-time post-secondary students and those seeking full or part-time employment. We offer a flexible schedule, performance-based wages and canvassing hours are Monday – Thursday, 4 pm – 8:30 pm.
To apply in Victoria, complete the application form or contact AFA's Canvass Director Dave Cuddy at: [email protected] 
*Note that our Vancouver canvass team is currently suspended until further notice. Please check back for updates on canvasser and canvass director recruitment for the Vancouver team.​
Testimonials From Our Canvassers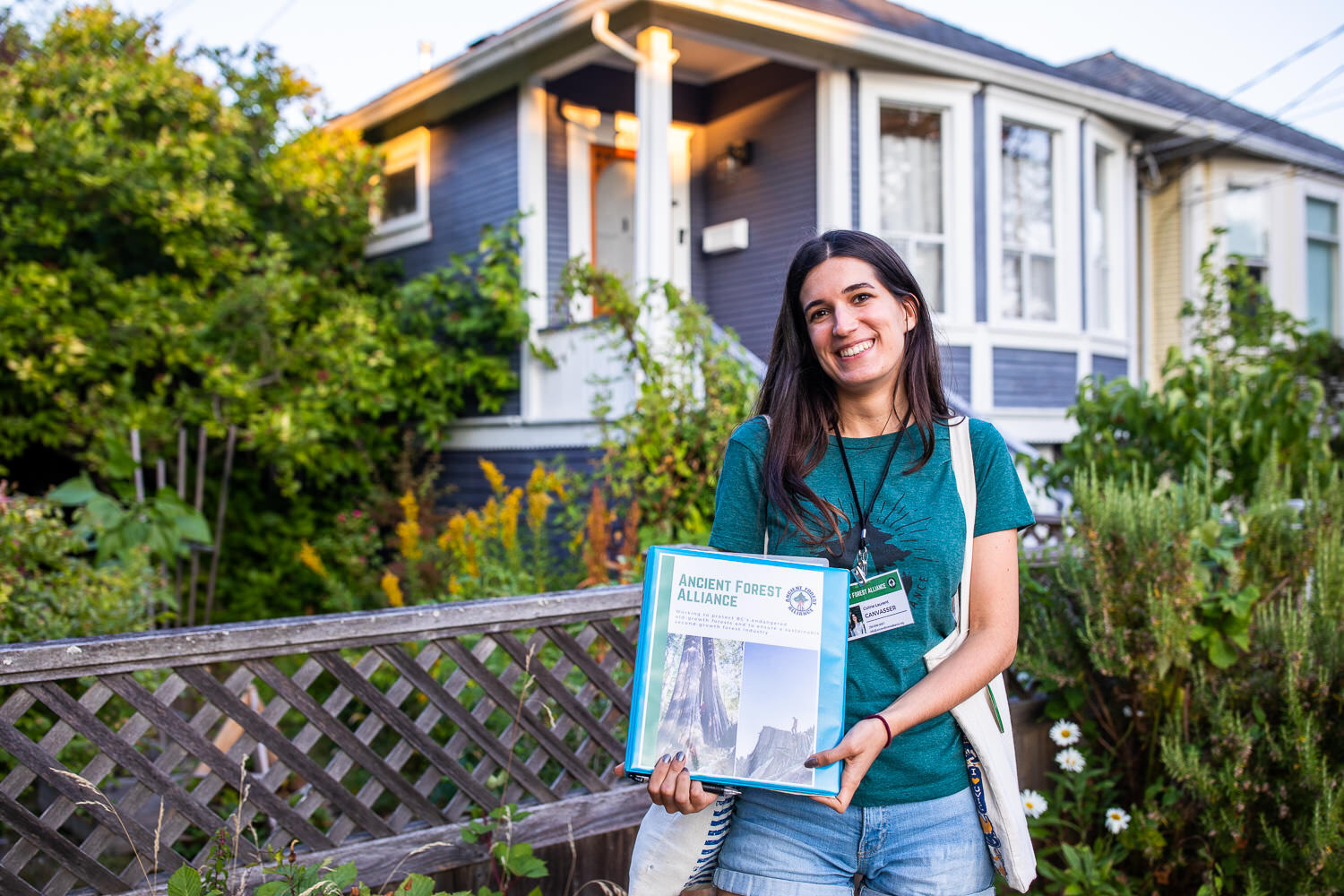 "Canvassing for the AFA has not only opened my eyes but it has also taught me a whole lot about myself, how to become more outgoing and how to engage people with a difficult topic. So far it has been one of the best experiences I have made in my life and I am happy to be able to use what I have learned moving forward."
Carmen Boehlig
Victoria Canvass Team
"Canvassing for AFA has been an amazing way for me to engage with my community about the issues of old growth logging, conservation, and sustainable forestry, which are all issues close to my heart. Canvassing is also a great way to develop communication skills and gain experience in the non-profit world. Plus, you get to work with the coolest people!"
Cassandra Buunk
Victoria Canvass Team
"Canvassing for AFA has been an amazing way for me to engage with my community about the issues of old growth logging, conservation, and sustainable forestry, which are all issues close to my heart. Canvassing is also a great way to develop communication skills and gain experience in the non-profit world. Plus, you get to work with the coolest people!"
Cassandra Buunk
Victoria Canvass Team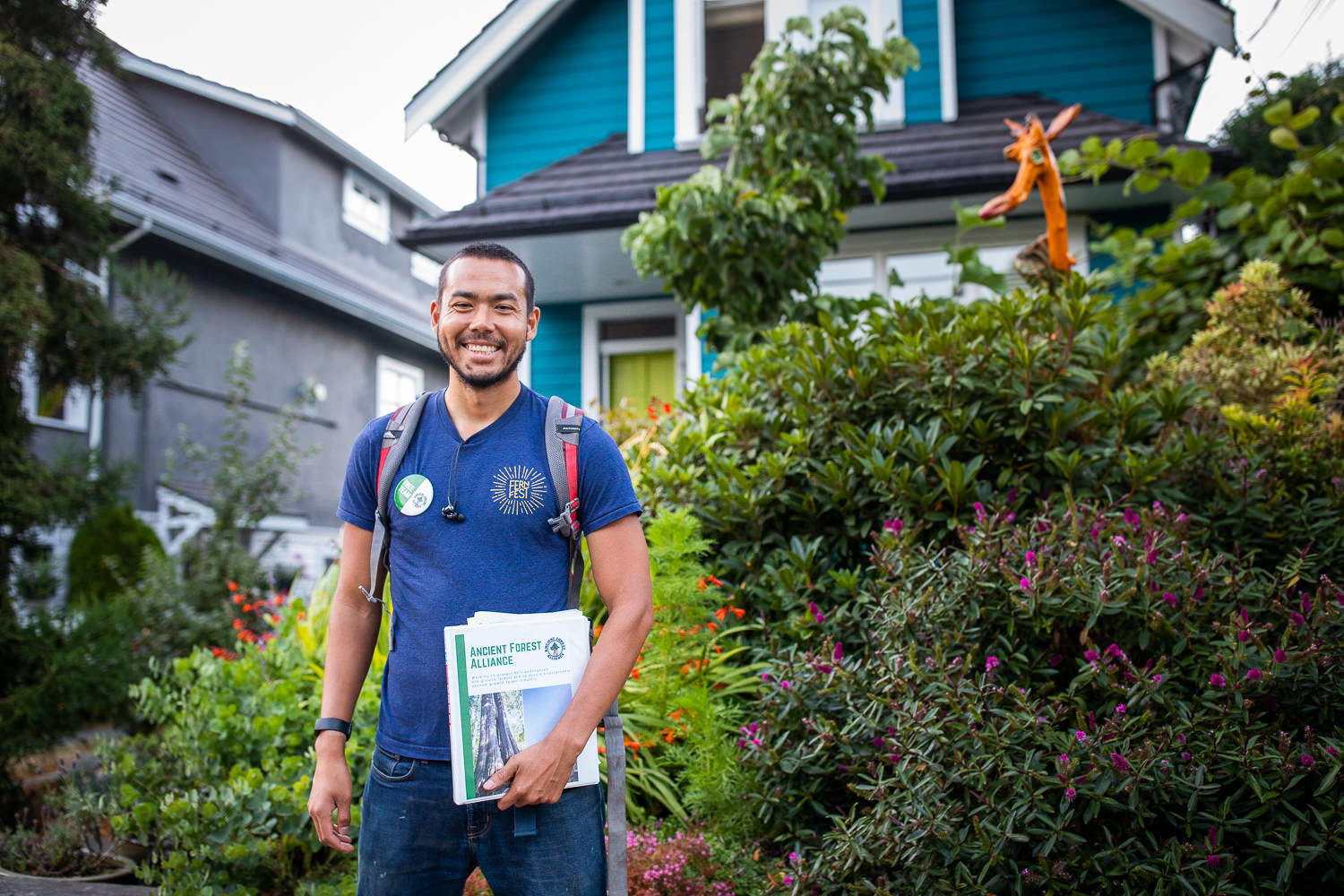 "I had a great time working with the AFA; I learned a lot about people! Enjoyed the small tight nit group and met some amazing friends, both canvassers and those at the door. I was able to work flexible hours, received a good commission. Had my ear to the ground with an issue I care about. Highly recommend for anyone with an adventurous spirit."
Markus
Victoria Canvass Team
"Canvassing has drastically improved my confidence in public speaking and my ability to engage meaningfully with people in all contexts. I've met hundreds of locals, learned from them, and grown personally from my experiences. Nothing beats the rush or sense of accomplishment after a successful night of canvassing for an important cause."
Tiara Dhenin
Former Victoria Canvass Team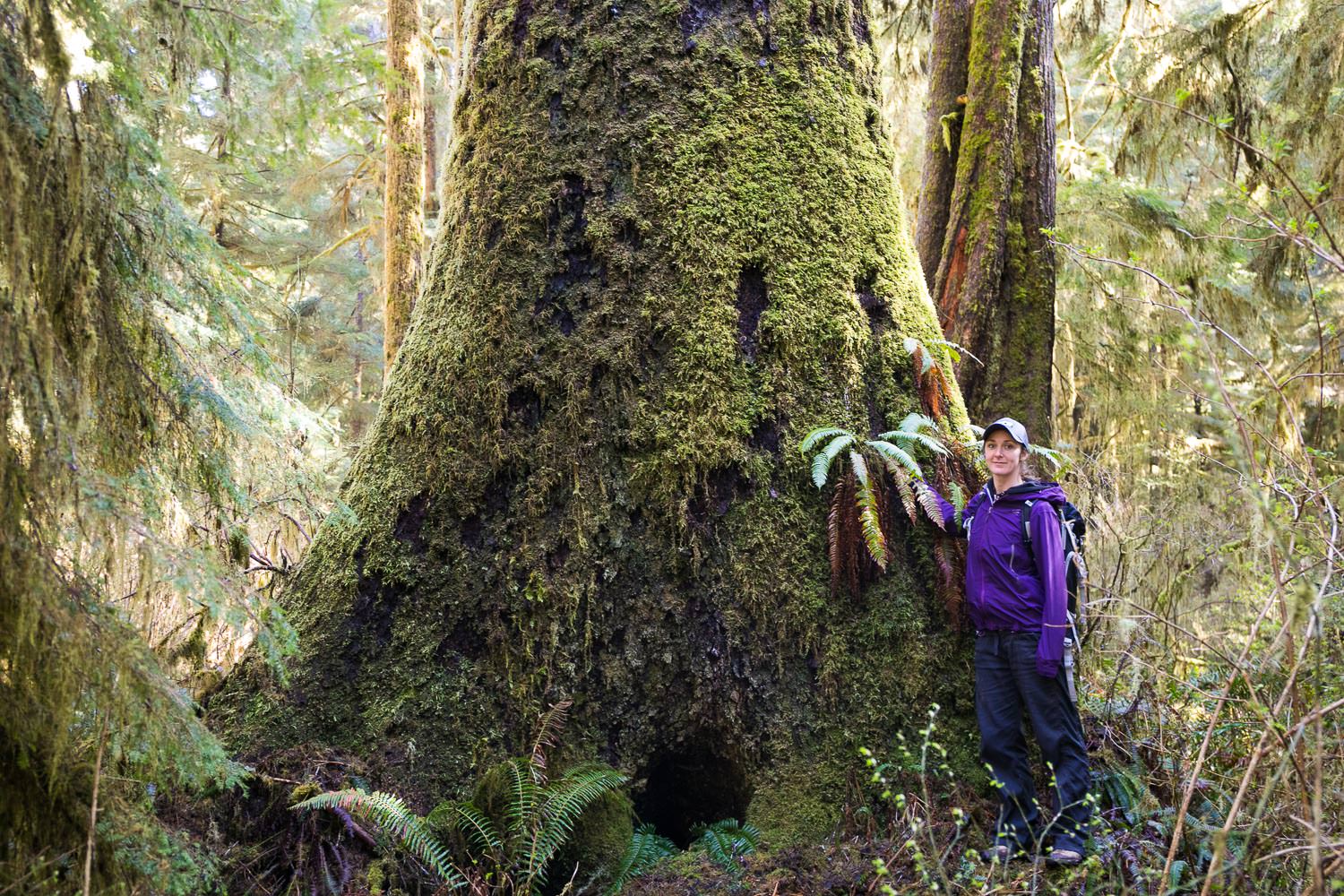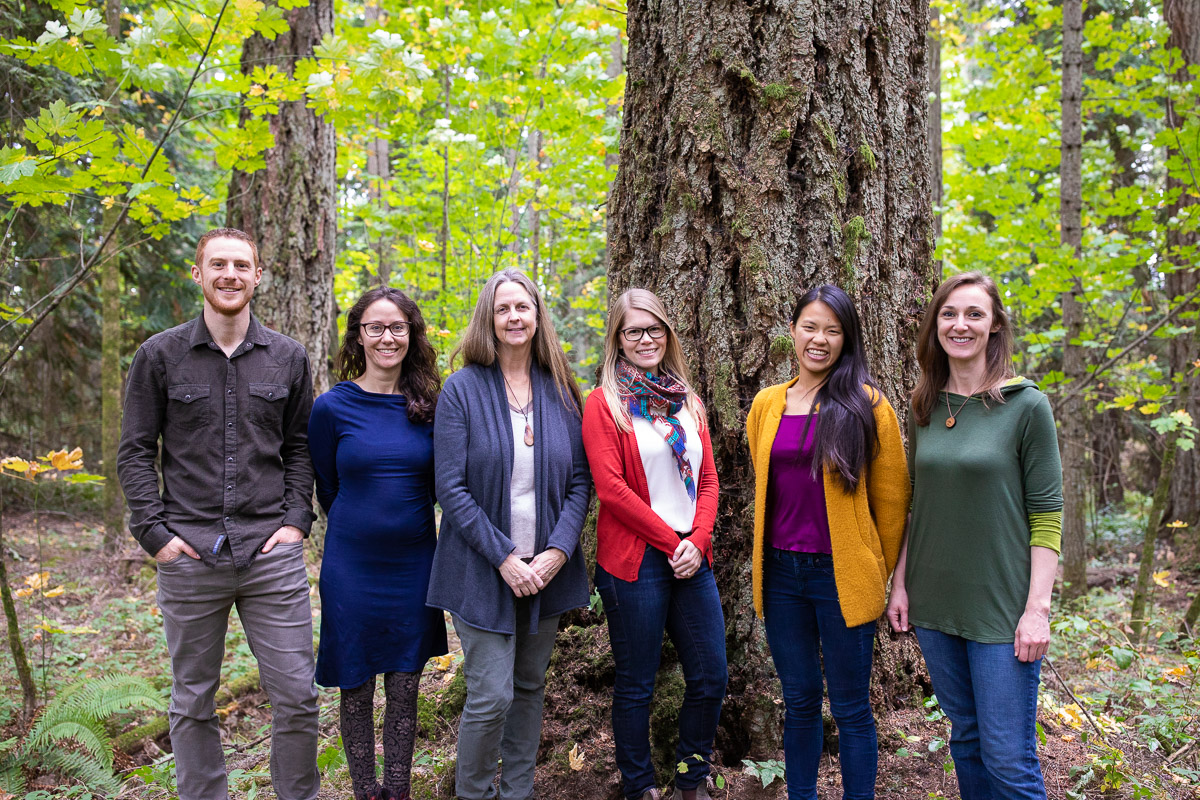 "Canvassing has drastically improved my confidence in public speaking and my ability to engage meaningfully with people in all contexts. I've met hundreds of locals, learned from them, and grown personally from my experiences. Nothing beats the rush or sense of accomplishment after a successful night of canvassing for an important cause."
Tiara Dhenin
Victoria Canvass Team