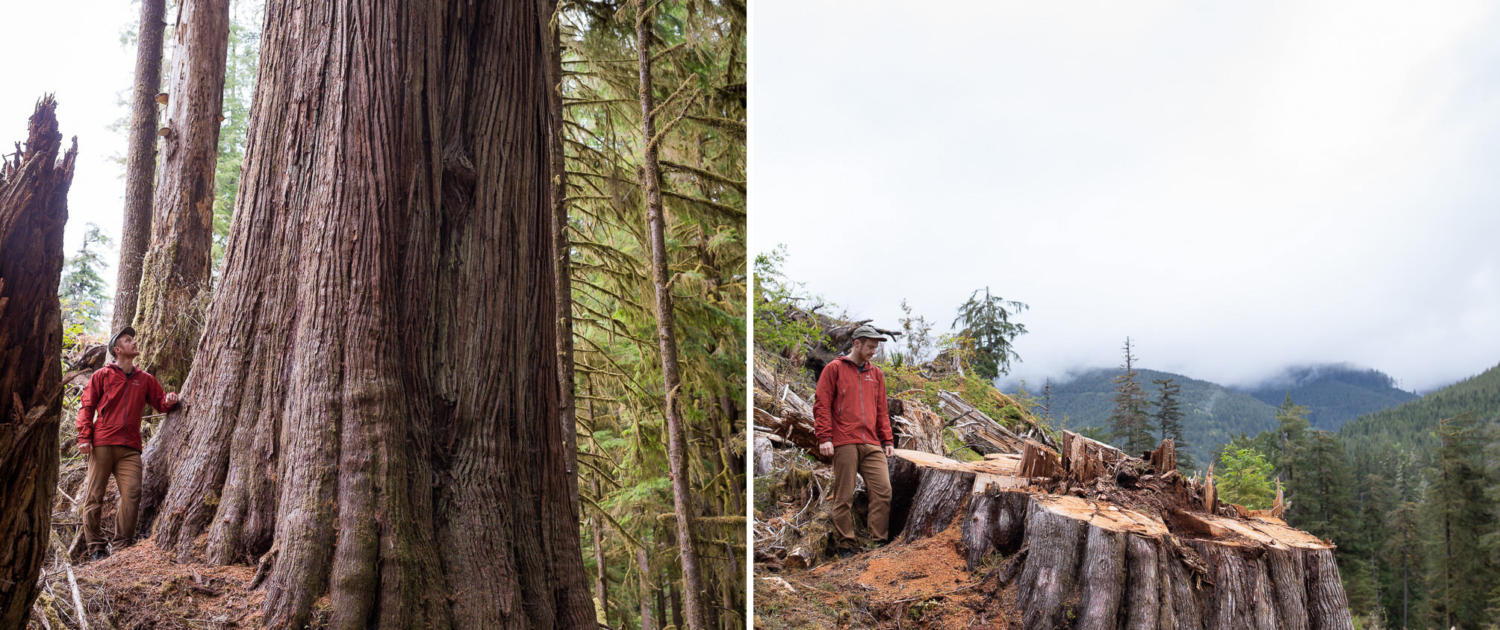 Dec 13
2022
Old-growth activists commend BC Premier Eby on lofty land conservation goal
December 13, 2022
Victoria Buzz
By Curtis Blandy
Old-growth activists in BC are looking forward to Premier David Eby's lofty goals of eco-conservation within the province.
With Premier Eby's new cabinet officially sworn-in, their intentions and goals have been receiving some attention from activists throughout BC.
Specifically, the Ancient Forest Alliance is commending the newly elected premier on his mandate letter to Nathan Cullen, Minister of Water, Land and Resource Stewardship in which he outlines the expectation for the creation of new Indigenous Protected and Conserved Areas (IPCAs) and committing to the protection of 30% of lands the in BC by 2030.
Protection of 30% of BC's land would double the total current protected land.
"The commitment to double legislated protected areas in BC has the potential to be a major step towards protecting endangered old-growth forests, ecosystems, and species across British Columbia," said Ancient Forest Alliance Campaigner & Photographer, TJ Watt.
"The new premier should be commended for this. To ensure these promises can be made a reality, it's imperative that major conservation funding is secured through the much anticipated BC-Canada Nature Agreement."
"We have the framework, now we just need the funding to implement it."
In addition to committing to this goal of protecting 30% of BC lands, the province has also acknowledged the need for conservation financing in order to protect areas with the most ecological diversity.
To achieve this, Minister Cullen says he will work with Indigenous communities as well as the government to establish stewardship programs and prioritize economic development for the conservation of old-growth.
Read the original article 
https://ancientforestalliance.org/wp-content/uploads/2022/10/Before-After-Logging-Lower-Caycuse-2-1.jpg
1500
2009
Kristen Bounds
https://ancientforestalliance.org/wp-content/uploads/2014/10/cropped-AFA-Logo-1000px.png
Kristen Bounds
2022-12-13 13:33:05
2022-12-13 13:33:05
Old-growth activists commend BC Premier Eby on lofty land conservation goal